Driver Pleads Not Guilty in Triple Fatal Collision
John Roderick Dungan (courtesy Santa Barbara County Sheriff's Office)
By edhat staff
The driver accused of intentionally crashing his vehicle into another car killing a family of three has pleaded not guilty.
John Roderick Dungan, 28 of Santa Barbara, is charged with three felony counts of murder for a Highway 154 collision that took place on October 25. California Highway Patrol (CHP) stated earlier this month that Dungan drove his vehicle into the opposing lane of traffic directed at the vehicle carrying a Vanessa Goss Bley, 34, and her two young children, Lucienne Bley Gleason (2) and Desmond Bley Gleason (4 months).
CHP arrested Dungan following his release from the hospital and recommended three counts of murder to the District Attorney's office who filed the charges. CHP also had the bail amount of $2 million changed to no bail. 
Captain Cindy Pontes of CHP also stated they have evidence to confirm Dungan intentionally crashed into another vehicle even though Dungan refused to speak with investigators. 
Dungan will return to court on January 31 for a preliminary hearing.
RELATED ARTICLES
 November 7, 2019: Driver Intentionally Crashes into Family, CHP States
 October 29, 2019: 
 October 27, 2019: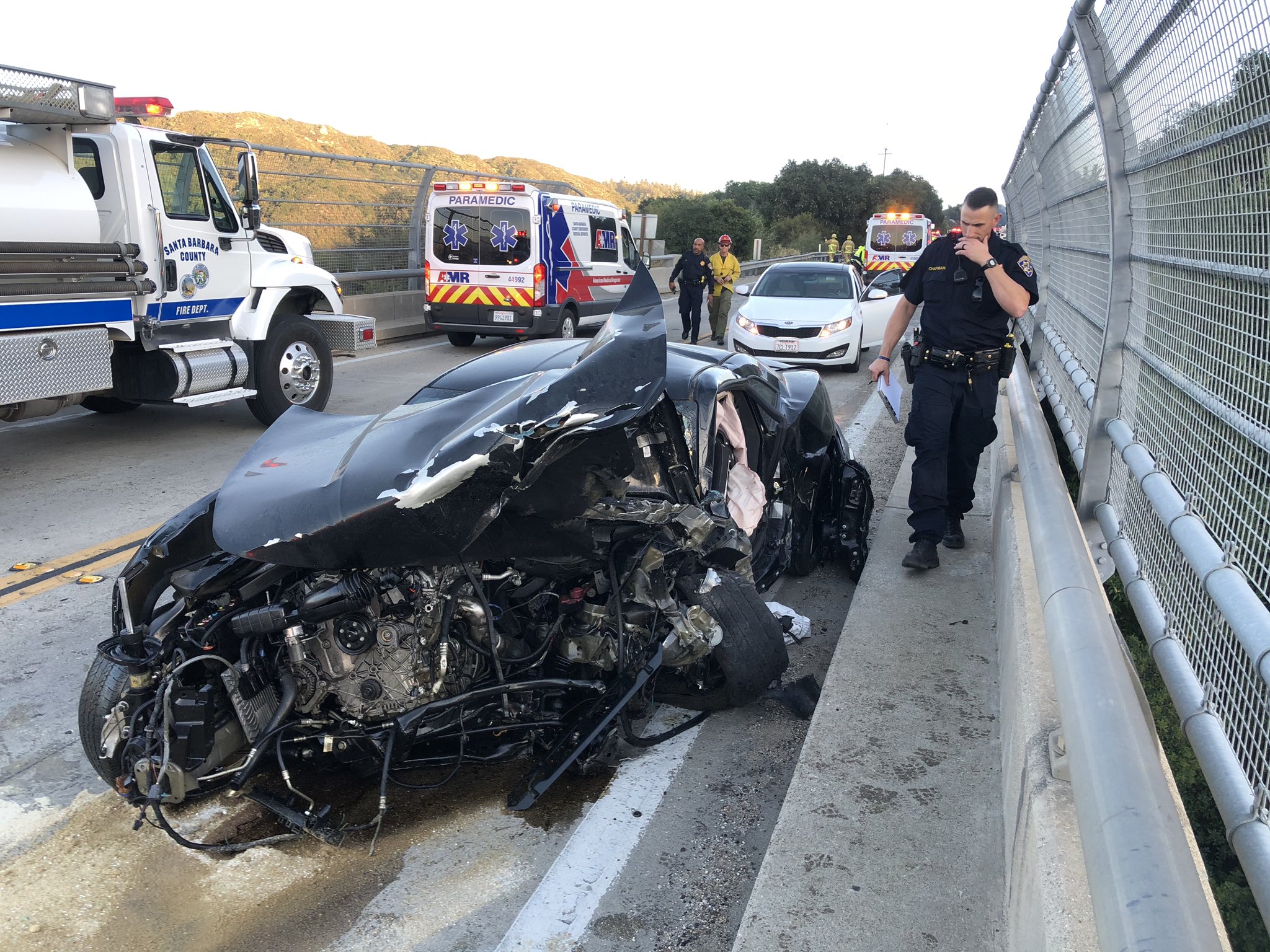 October 25, 2019: