Cyclists Injured from Vehicle Collision in Los Olivos
By edhat staff
A group of cyclists was hit by a vehicle near Los Olivos on Sunday leaving one person seriously injured.
Santa Barbara County Firefighters responded to highway 154 and Foxen Canyon Road at 3:02 p.m. for a vehicle collision.
Crews found several bicyclists were struck by a vehicle leaving one cyclist with minor injuries and another with serious injuries that required CalStar helicopter transport to Santa Barbara Cottage Hospital.
The cause of the collision is under investigation.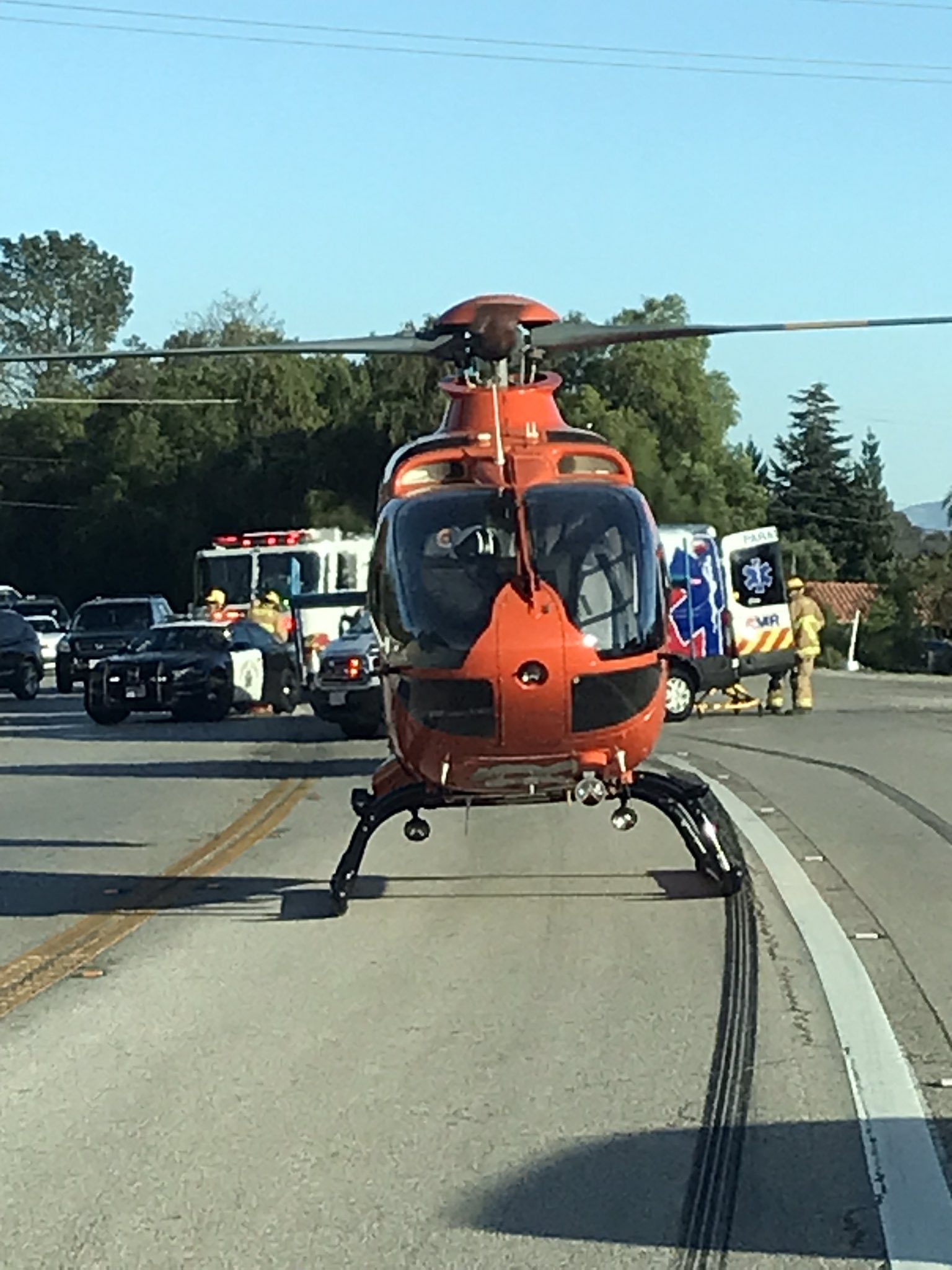 Photo:SBCFD