Utility Truck Collision Near Los Alamos
By edhat staff
A utility truck and a box truck collided on Highway 101 near Los Alamos early Saturday morning.
Santa Barbara County Firefighters responded one mile north of Palmer Road to the northbound lanes for a traffic collision with two engines and a Batallion Chief.
Upon arrival, they found a semi-truck that appeared to be rear-ended and a utility truck that had crashed off the road on an embankment. 
Heavy extrication was required for one patient who was transported to Marian Regional Medical. There were no other injuries.
The collision is under investigation by the California Highway Patrol.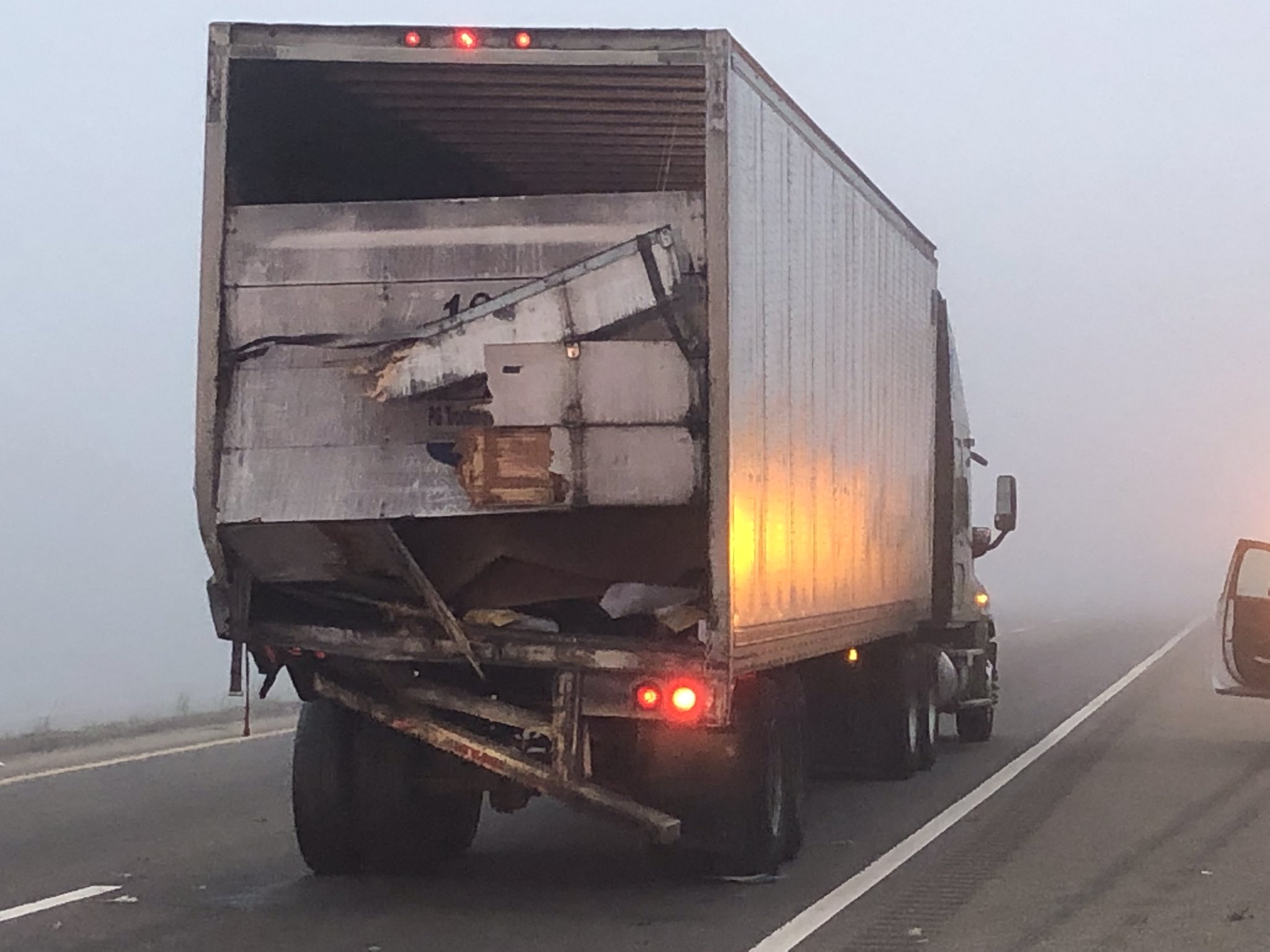 Photo: SBCFD