Santa Barbara Summer Fashion Tips
By Madeline Williams
Summer is officially upon up us and Santa Barbara beachwear has never gone out of style. If you're interested in enhancing your summer wardrobe, here are a few tips. Of course, they are only suggestions and I am a firm believer of creating your own style that works for you. But if you are lost and would like a little bit of guidance on what to wear (or what not to wear) this season, keep reading!
Fashion Do's
Wear white! Whether it's day or night you can rock the white. Don't be afraid to show off a monochromatic look (all white everything) and add a little pop of color with a belt, a shoe, or a handbag.
Make sure you have a go-to denim pant and blouse option ready for any occasion. Pair with a sandal for a daytime excursion or a nude pump for warm summer date night.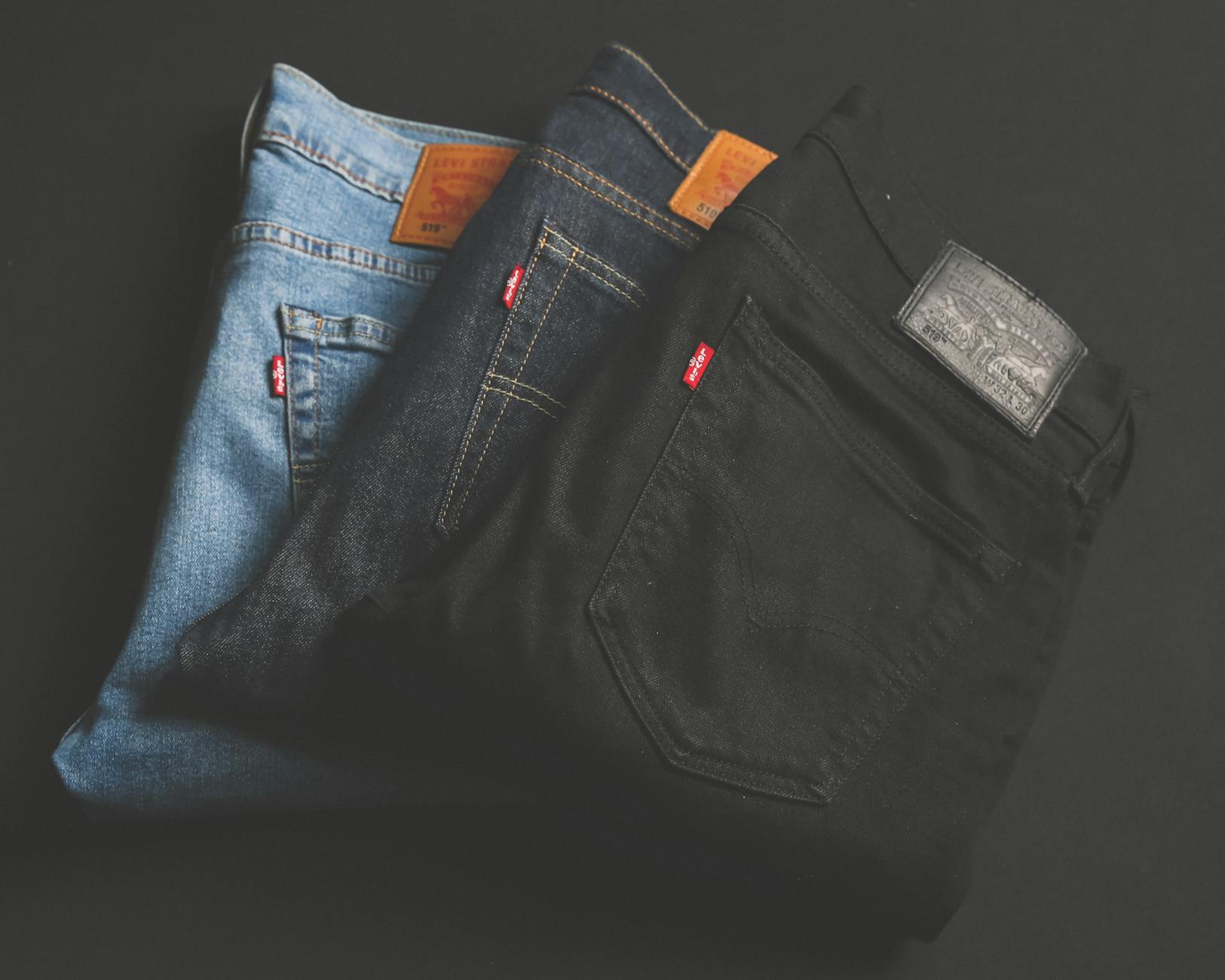 If you don't have a pair already, be on the lookout for platform sandals. They're everywhere! From boutiques on Coast Village Road to shops on State Street, be sure to snag a pair that catches your eye to complete your summer look.
Build a sunglasses collection! It's so fun to have the option of adding different colored, shaped, and sized sunglasses to any of your outfits.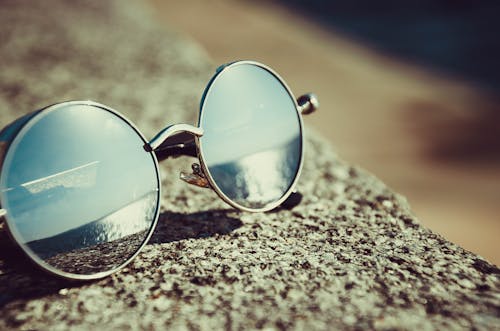 Fashion Dont's
Don't get too color-happy.  Avoid mixing too many colors. Instead try to always mix a color with neutrals like white, black, or beige. Multi-colored outfits can come across as tacky and unintentionally mismatched.
Don't mix athletic wear with everyday wear. Whether its running shorts and a blouse or tennis shoes and denim, avoid it at all costs. Instead, commit to one style. If you want to go for a sporty look or if you want to be a little more trendy, you have to be all in. 
Don't over-wear black. Of course once in awhile, we all want to pull off a black on black look (don't get me wrong, it's always a go-to for me) but in the summer it can be a little too overbearing and edgy.
Don't only wear flip-flops.Try switch up the flip-flops look once in a while. Replace it with a colorful slide or a white sneaker or just go barefoot on the beach!