Fire Inside Former Frontier Communications Building
By edhat staff
The Santa Barbara County Fire Department responded to a structure fire inside the former Frontier Communications Building in Santa Maria.
At 9:44 a.m. Tuesday, county fire crews and the Santa Maria Fire Department arrived at 4034 S. Bradley Road. They discovered a fire in an underground cable vault that had limited access.
The building was evacuated as crews gained access the the vault. 
Firefighters trained to work in confined spaces made entry into the vault, and ensured the fire was completely extinguished.
There was no extension to the rest of the structure.
The cause is under investigation.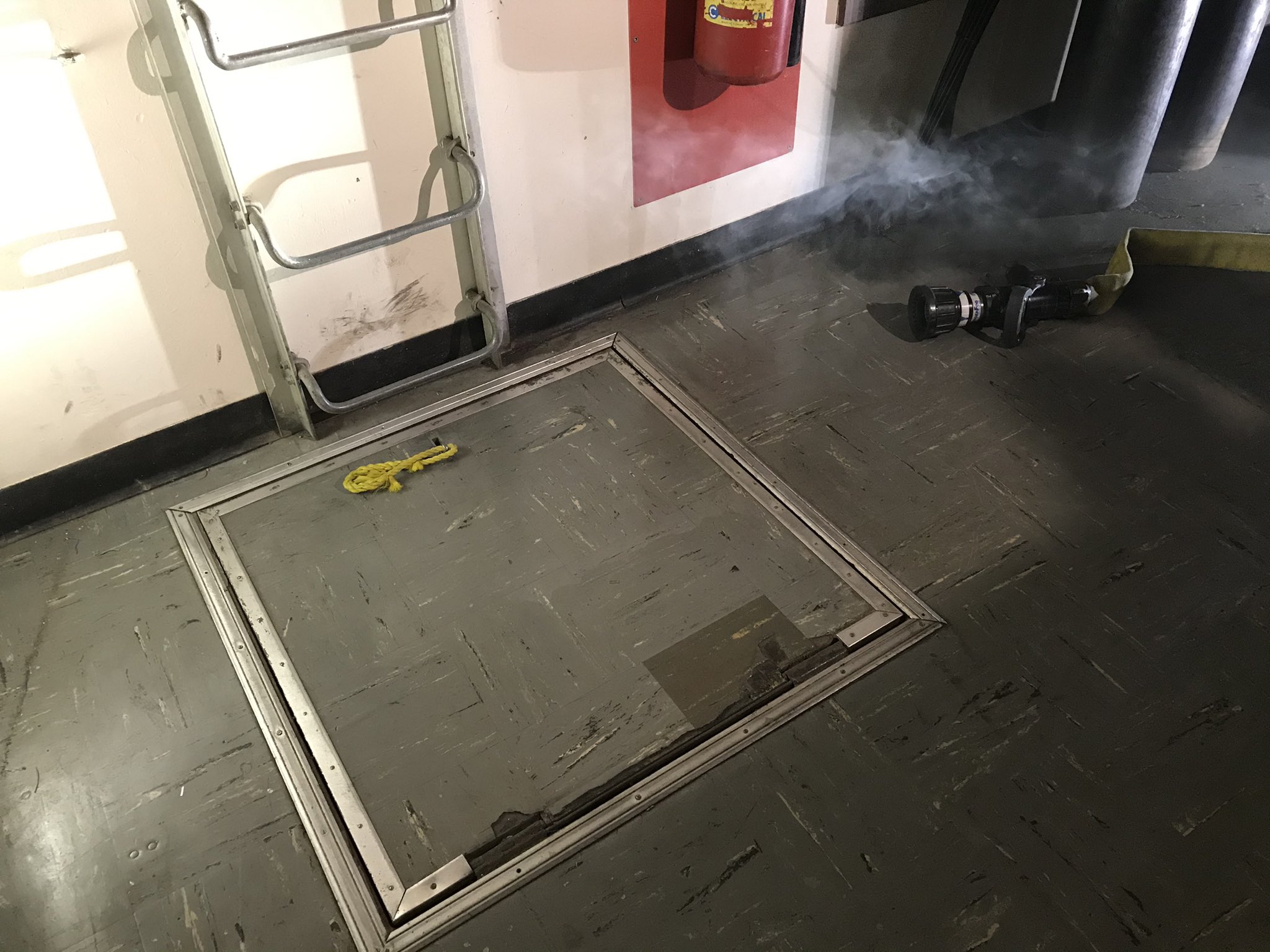 Photo: SBCFD