Truck Crashes Into Goleta Apartment Building
By edhat staff
A truck crashed into a Goleta apartment building early Monday morning prompting a small power outage.
At 6:06 a.m., a Dodge Ram 1500 truck was in the process of leaving the parking lot of a two-story apartment complex at 135 S. Kellogg Street. The driver, a male in his 60s, backed up and hit two vehicles and then proceeded forward at a high rate of speed, colliding into a ground floor apartment, said Santa Barbara County Fire Department Public Information Officer Mike Eliason.
The collision caused a power outage in half of the building. There were no injuries but the apartment building is being assessed by an inspector to determine if it's unsafe to occupy.
The Santa Barbara Sheriff's Office is investigating the cause of the collision.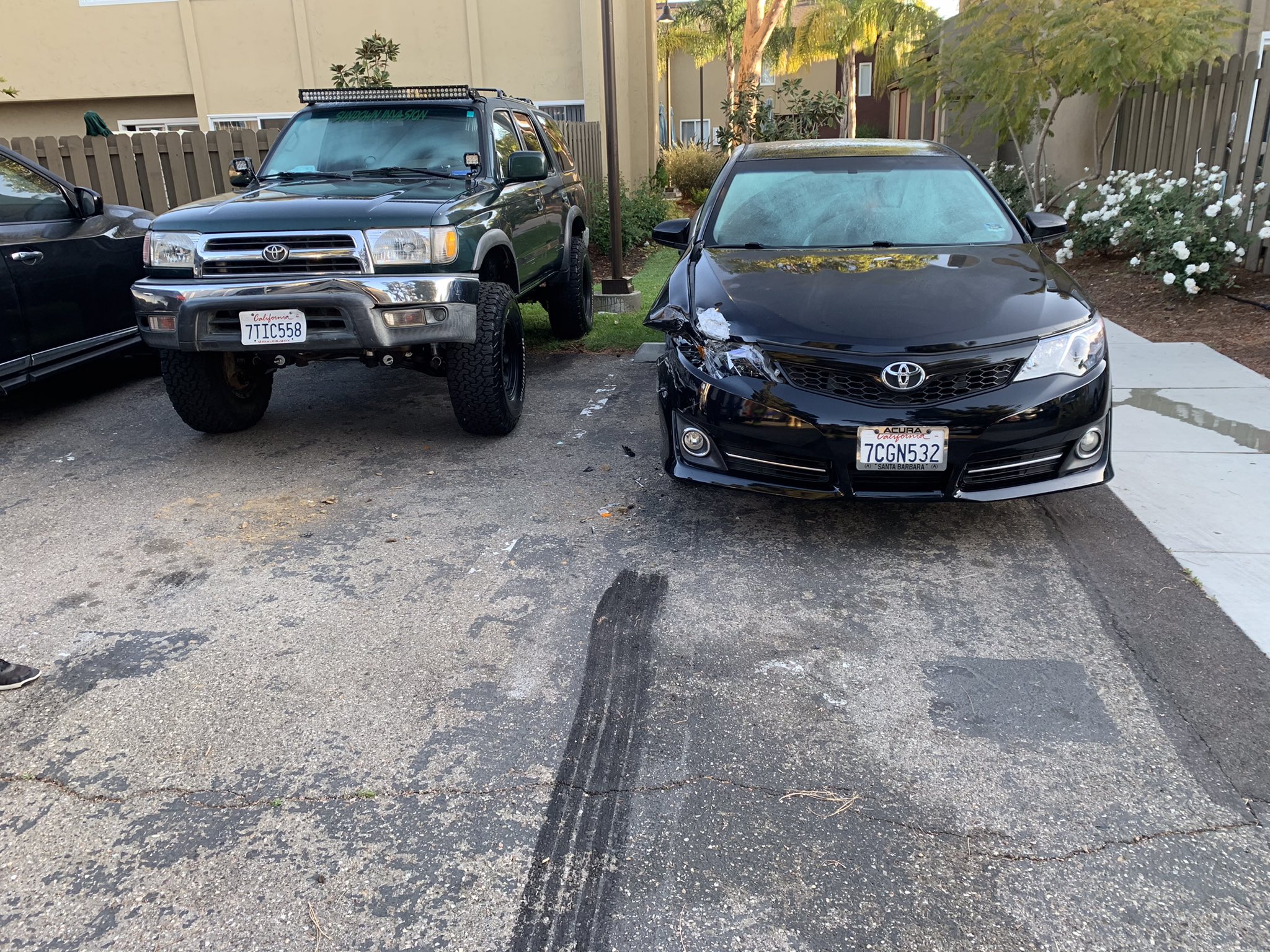 Photo: SBCFD