Weather Event Causes Structure Damage to Goleta Apartment Complex
Update by the Santa Barbara County Fire Department
Damage from weather anomaly at 430 Camino Del Remedio in the Goleta Valley. [Call time 8:58 p.m.] SBC on scene of several downed trees, damaged carports and damaged cars. Neighbors reported "tornado like" event causing damage. Power out in area. Damage reported in Goleta Valley.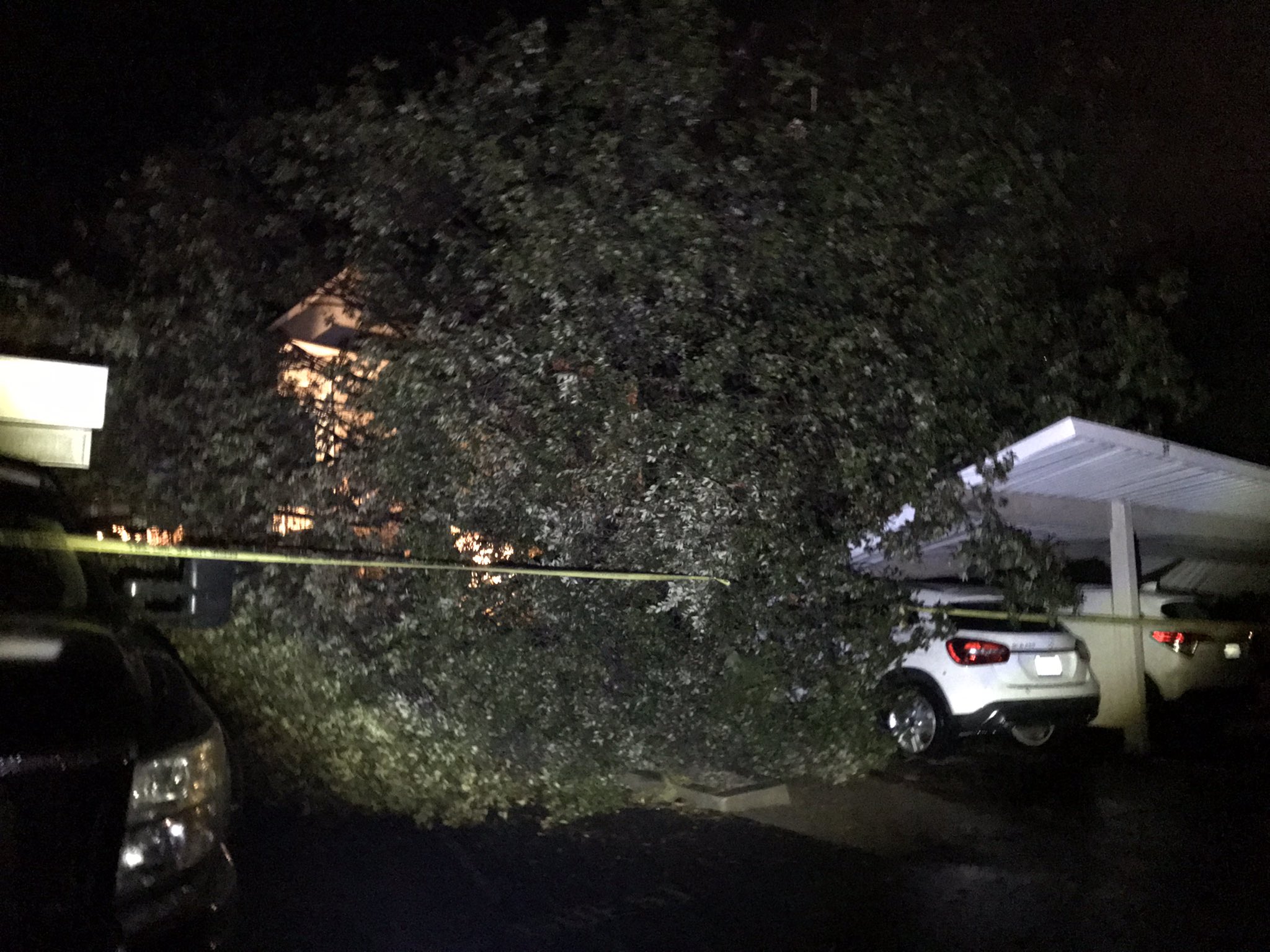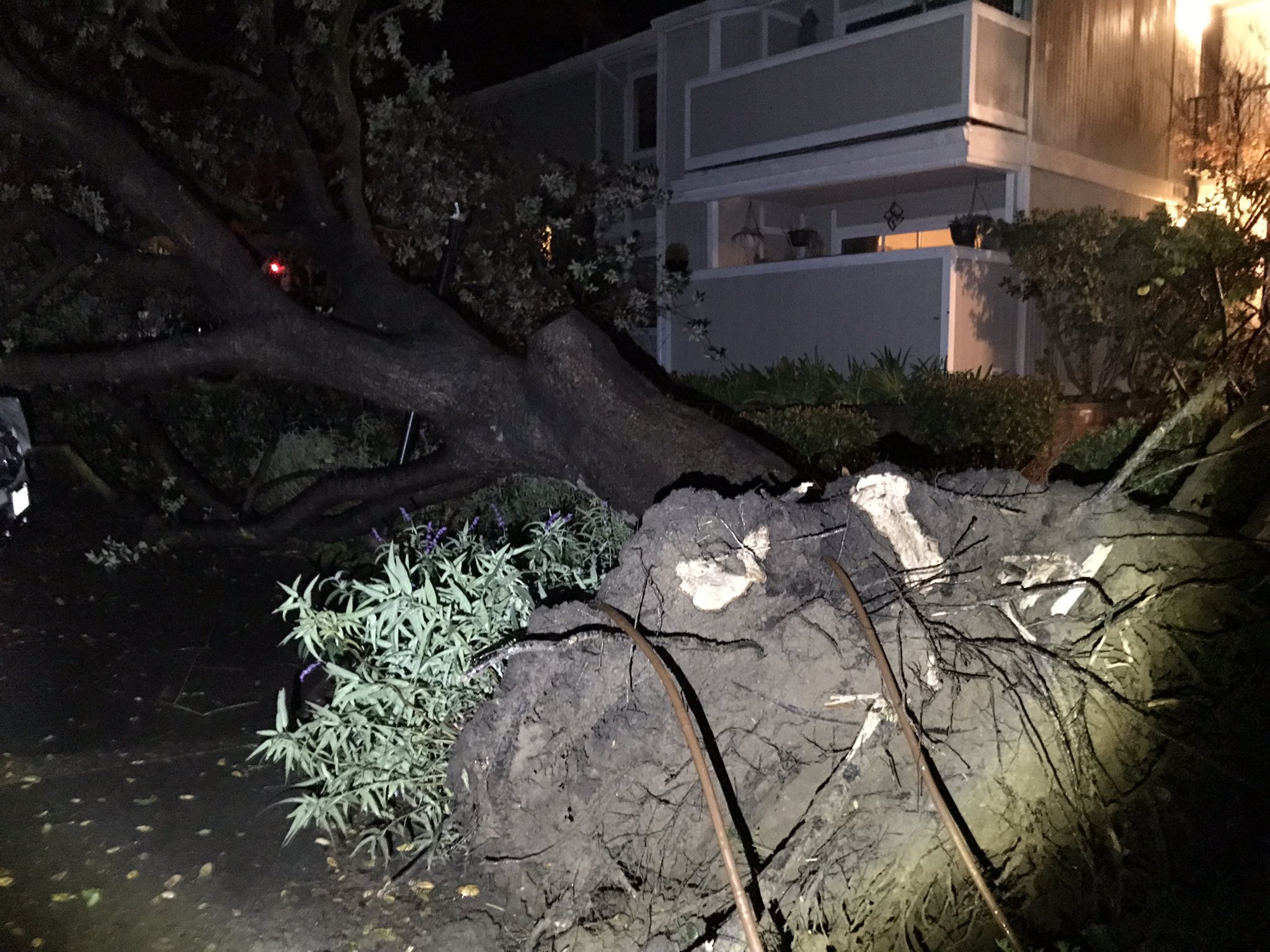 Storm Damage- The damage to homes following a wind anomaly overnight in the Goleta Valley. A track & field shed was carried more than two blocks from a nearby high school and landed in a front yard. The NWS Los Angeles will determine what caused the event. No injuries reported. pic.twitter.com/Me47GJHsNu

— SBCFireInfo (@EliasonMike) December 26, 2021
---
By Scanner Andrew
9:09 p.m., December 25, 2021
County firefighters are on scene assessing damage after a small tornado struck down according to residents.