UCSB Literary Arts Magazine Shows Off Local Talent
By Jaq Tesch
The Catalyst is a contemporary literary arts magazine held on the campus of the University of California, Santa Barbara. This magazine comes from the hard work of a small group of talented and unfortunately underappreciated students. These individuals edit and put together a magazine every quarter in less than ten weeks. The Catalyst is now on its 16th issue of combining spectacular art with an array of short stories, poems, prose, and other creative words.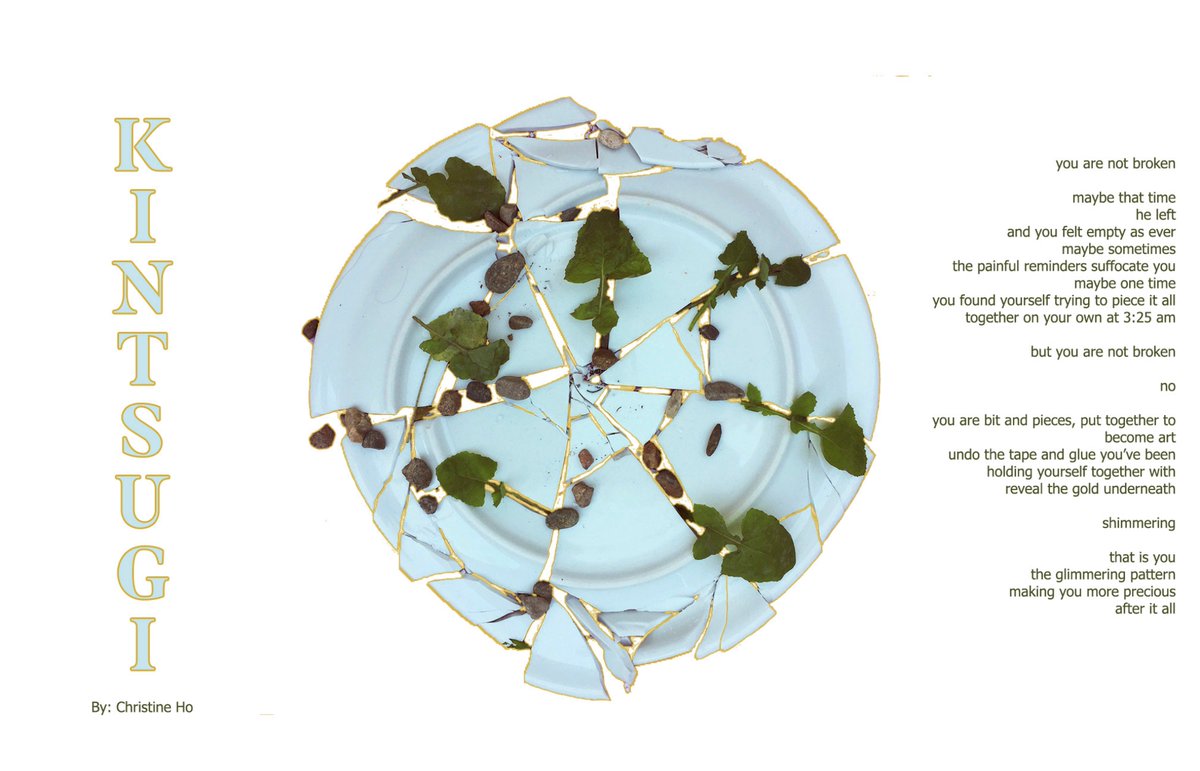 The Catalyst is still fairly new on campus as it arose only a few years ago during the 2013-2014 school year, thus still gaining traction and word on campus. Each catalyst issue is incredibly different, a set of unique individuals creating each one with a unique style and outlook for the magazine. A specific piece may have a hard time fitting into a particular magazine, even if it's the most beautifully created, thankfully the editors allow individuals to resubmit pieces from previous issues. Our peers work incredibly hard to make sure every detail is formatted correctly and will showcase the art in the best way possible. The individuals work together in order to help create layouts projects that meet their visions and ideals. Each chosen piece will go through a few approval rounds to be accepted and finalized before being put into the magazine, often requiring many levels of editing. It is not an easy process to be accepted into the magazine, but is very fulfilling once being chosen and seeing the completed, printed magazine.
The printed magazine is not seen until the last day of class, no one is allowed to take sneak peeks. The last day of class is technically a launch event where anyone is invited to get their hands on a fresh copy. Usually, there are food and drinks set out, visual art available to watch, and pieces such as poems or prose are performed by the authors who wrote them. There is also the ability to sign up and read a piece of your own. At the last launch party, The Catalyst even invited a local band to perform to end the night! It is definitely a fun time, stay tuned for an update on when the next launch party may be or follow the social media pages for The Catalyst for more, the links will be down at the bottom.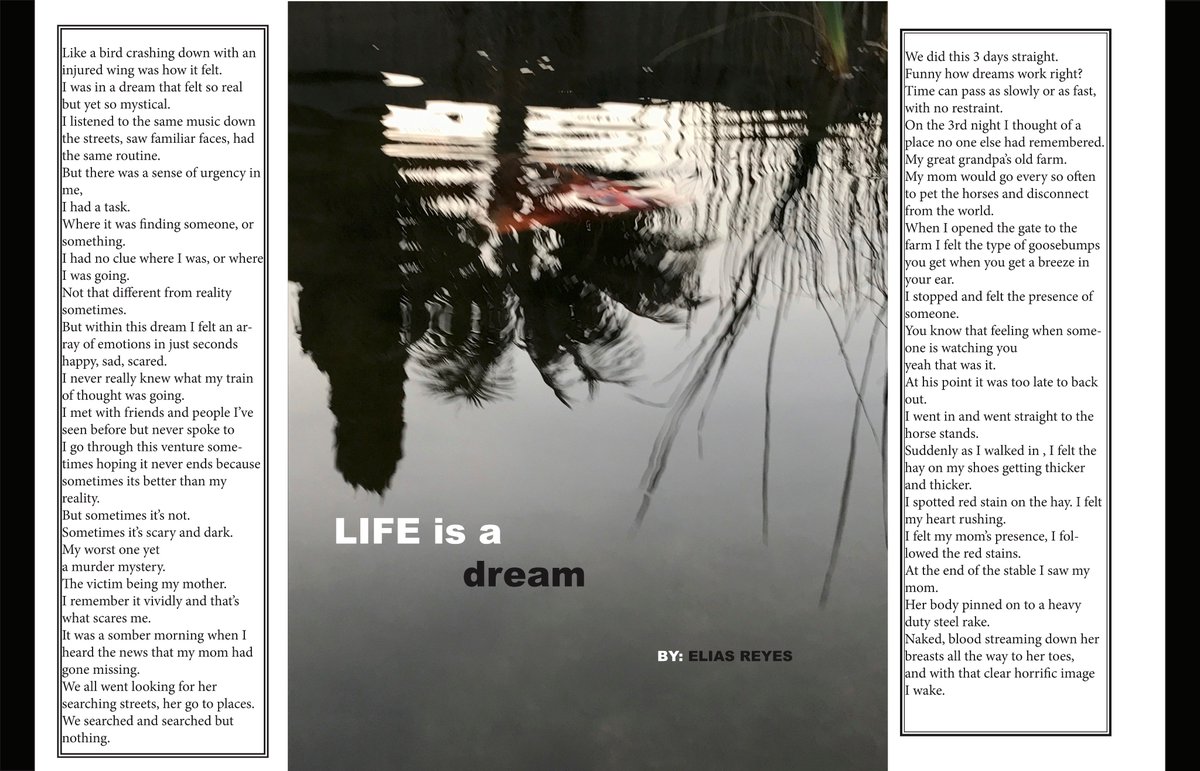 The Catalyst accepts submissions from UCSB students, staff, and alumni! Luckily, The Catalyst is always looking for new artists to submit their work and to branch out to more individuals. However, The Catalyst focuses on quality over quantity and thus must be selective in choosing pieces to include with each issue. The only requirements for a piece to be submitted to The Catalyst are that is it wasn't already published, and that written pieces are less than 2000 words long. There is no requirement for the art to be new either, it could be an old favorite as long as it still meets the few requirements that the editors have listed. 
---
Jaq is a student at UC Santa Barbara and a member of The Catalyst team.