The 12 Victims of the Thousand Oaks Mass Shooting
Locals honoring the victims and survivors of the Borderline Bar & Grill shooting in Thousand Oaks (Photo: Ventura County Sheriff)
By edhat staff
Twelve people were killed on Wednesday evening when a gunman opened fire inside a Thousand Oaks music and country bar.
The Borderline Bar & Grill was hosting its usual college night which allows anyone over 18 years of age. The shooter, a 28-year-old Marine veteran, killed himself inside the bar making him the thirteenth death. 
The victims included a Ventura County Sheriff Sergeant who attempted to stop the gunman, bar employees, and college students.
Sgt. Ron Helus, 54
Ventura County Sheriff's Sgt. Ron Helus was a 29-year veteran of the department. He was talking to his wife on the phone when he received a call to respond to the shooting allegedly stating, "Hey, I have to go. I love you. I'll talk to you later."
Helus and a California Highway Patrol officer were the first to arrive at the scene. He was shot several times and died in the hospital early Thursday morning. He was due to retire next year.
"He died a hero because he went in to save lives, to save other people," said Ventura County Sheriff Geoff Dean.
A procession took place on Thursday to honor Sgt. Helus.
Sgt. Ron Helus donned his uniform yesterday as he did for the past 29 years. When gunfire erupted, the @VENTURASHERIFF feared no evil, rushing to unselfishly protect his community. As we stood above the 101 frwy this morning, we saluted a hero that will never be forgotten. pic.twitter.com/Stvoe7XlH4

— LAPD HQ (@LAPDHQ) November 8, 2018
Telemachus Orfanos, 27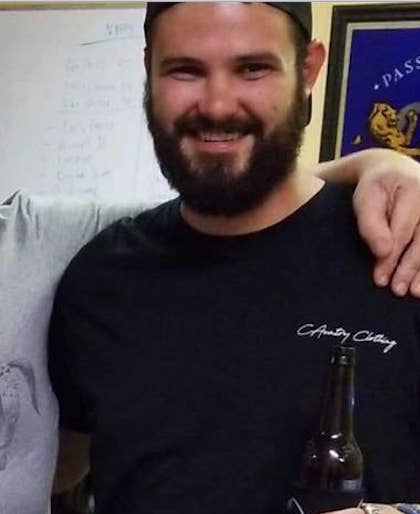 Photo: Facebook
Telemachus Orfanos, who also went by Tel, was a survivor of the Route 91 Harvest music festival mass shooting in Las Vegas last year.
His mother, Susan Schmidt-Orfanos, gave a television interview stating she didn't want thoughts and prayers for her sun's death, she wanted gun control.
Tel graduated from Thousand Oaks High School in 2009 and soon after joined the Navy. He returned home in 2017.
Cody Gifford-Coffman, 22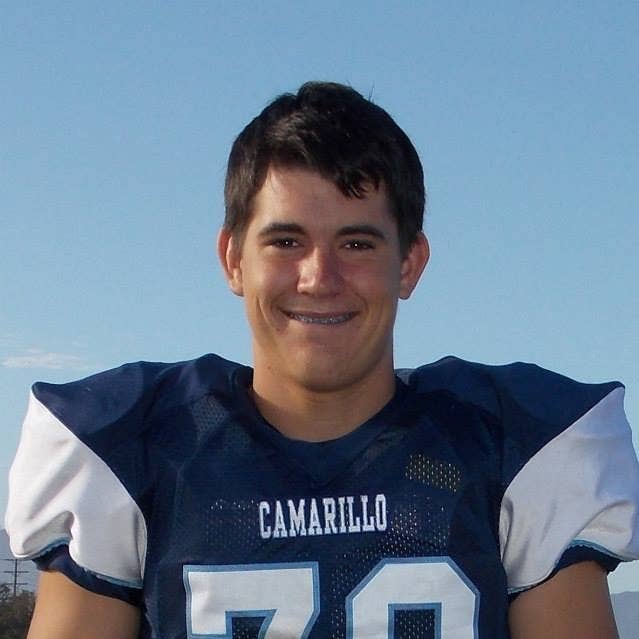 Source: Facebook
Cody had just turned 22 and was speaking to recruiters about joining the military. His father, Jason Coffman, spoke to various news outlets stating the last thing he told him was "I love you."
Cody has two younger brothers, aged 8 and 6, and a younger sister on the way as Jason's wife is pregnant.
Kristina Morisette, 20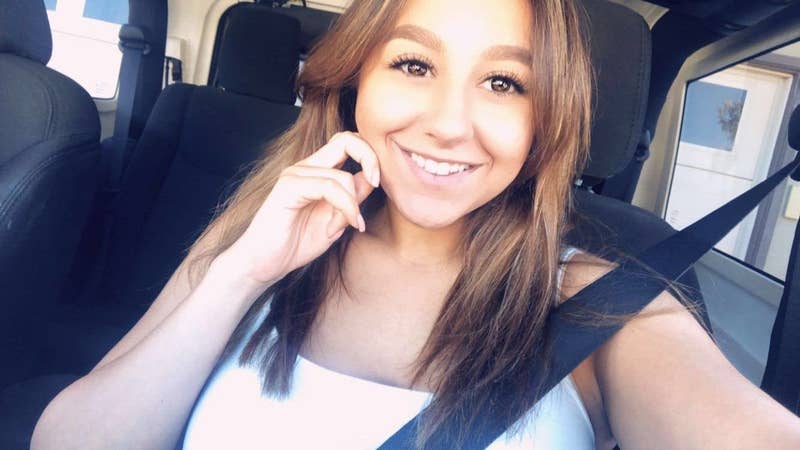 Source: Facebook
Kristina Morisette was an employee of the Borderline Bar & Grill and worked the front desk. She was one of the first people to confront the gunman.
She's remembered for being friendly and always smiling. Several regulars spoke out about how nice and cheerful she was.
Alaina Housley, 18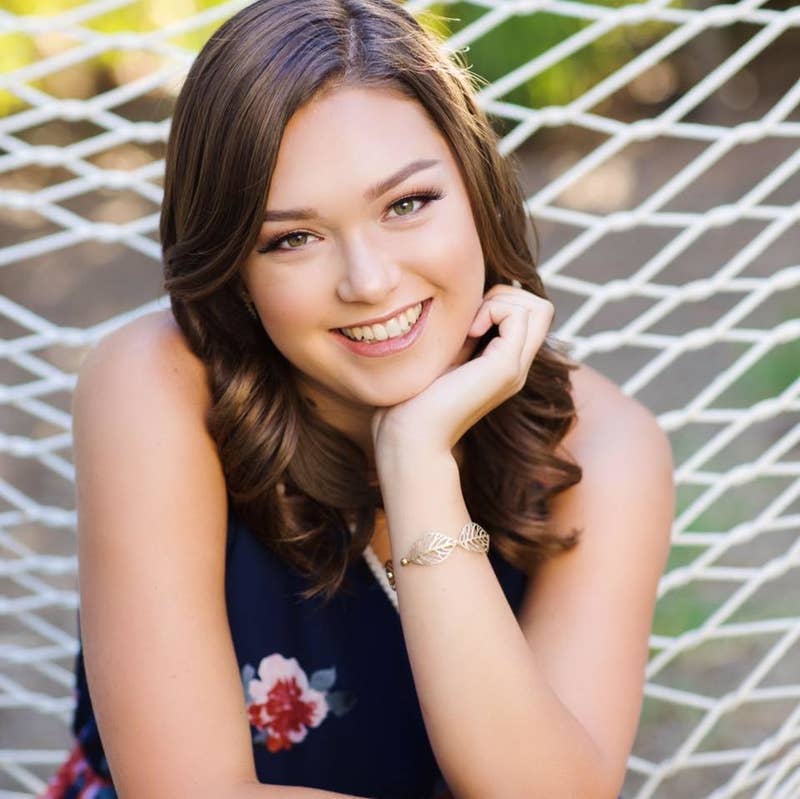 Photo: Facebook
Alaina Housley was one of the Pepperdine University students who went to college night at the bar. She was the niece of former Fox News reporter Adam Housley and his wife, actress Tamera Mowry-Housley.
"Our hearts are broken," Adam and Tamera said in a statement. "Alaina was an incredible young woman with so much life ahead of her and we are devastated that her life was cut short in this manner."
"We want to honor Alaina by focusing on how she lived her life," her family said in a statement. "She would have enjoyed the public debate that is certain to happen after this tragedy. But she would have insisted that it be respectful with an eye toward solving these senseless shootings."
Justin Meek, 23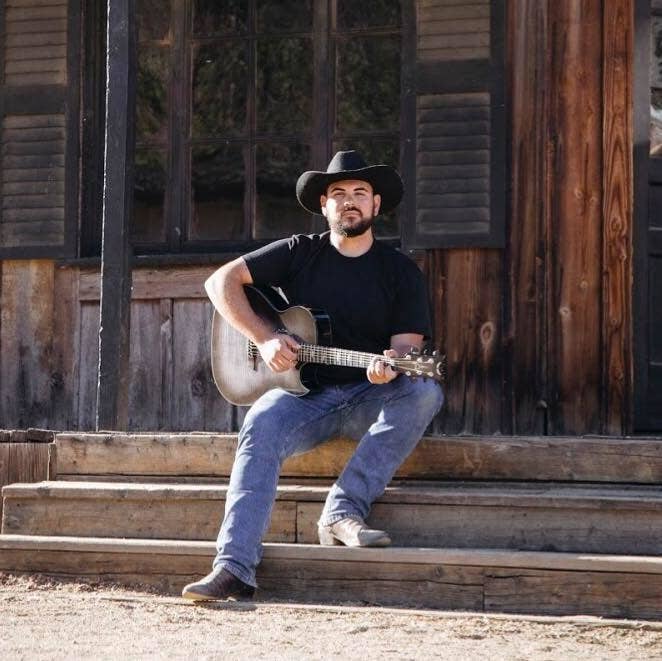 Source: Facebook
Meek was a recent graduate of California Lutheran University, where he studied criminology and criminal justice, and taught line dancing at the Borderline Grill & Bar.
Authorities told his family that Meek died a hero. When the shooter opened fire Wednesday, Meek began pushing people out of the way to safety, one of his friends said at a prayer service at Cal Lutheran on Thursday.
Meek suffered multiple gunshot wounds while he barricaded himself between the gunman and other patrons, a friend stated.
His sister Victoria was at the bar when the shooting took place and was able to get out safely.
Meek's parents are veterans, and he was planning on joining the US Coast Guard.
Daniel Manrique, 33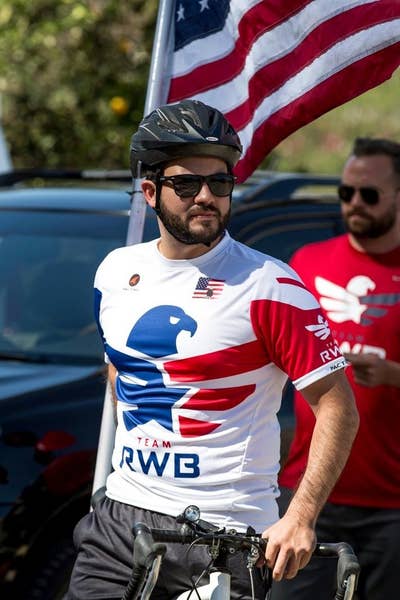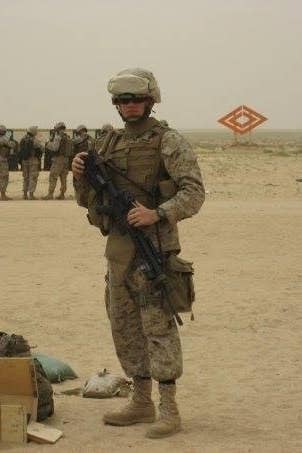 Source: Facebook
Manrique was a Marine Corps radio operator who had recently been hired by Team Red, White & Blue, a nonprofit organization that supports veterans.
His sister, Gladys Koscak, confirmed in a Facebook post on Thursday that he was among the victims.
"He was shot and killed in an absolutely senseless act of violence that we will never understand. He had spent his entire adult life, post military service, helping veterans readjust to civilian life," Koscak wrote. "I have no doubt that he died a hero, shielding others from gunshots. He will forever be our hero, son, brother, and the best uncle anybody could ever ask for."
Sean Adler, 48
Source: Facebook
Adler was working as a bouncer at the Borderline when the shooting took place.
He's a longtime member of the Simi Valley community who was a small business owner who was also involved in youth sports and education.
Adler worked with the Simi Valley's Royal High School wrestling team. "He was positive, motivational, and truly wanted the best for the people around him," the team said on Facebook. He had also previously taught self-defense techniques and offered anti-bullying training to kids.
He opened Rivalry Roasters, a café and coffee roaster business, in August.
Noel Sparks, 21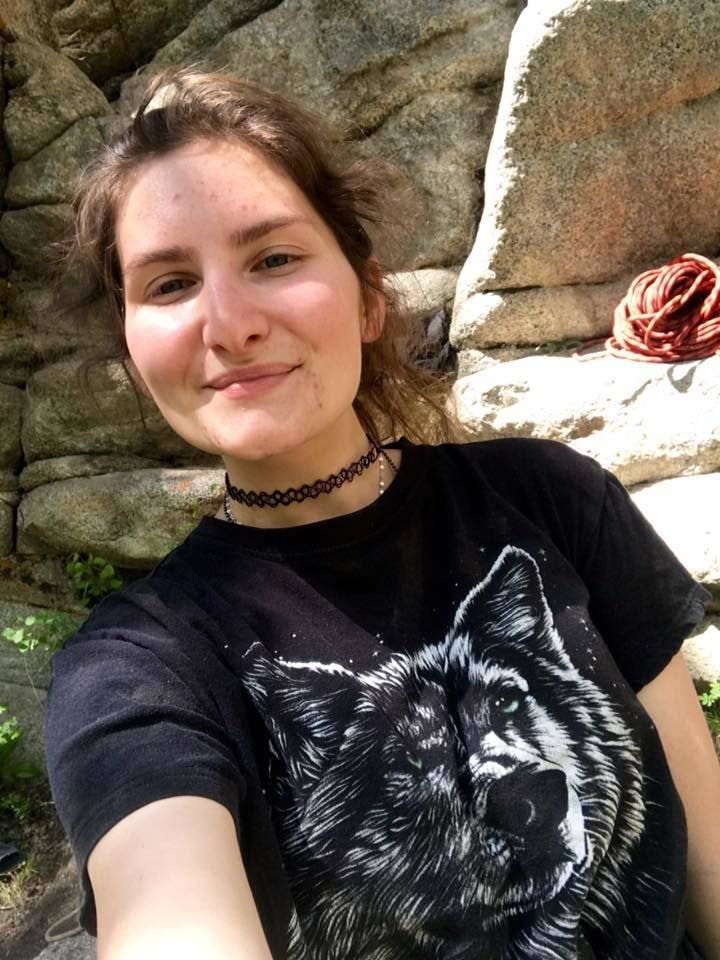 Source: Facebook
Sparks was a student at Moorpark College and grew up in the area. She was also a regular at the Borderline Bar & Grill.
She posted a video on her social media page of the bar before the shooter arrived.
Sparks is remembered for her kindness and selflessness.
Blake Dingman, 21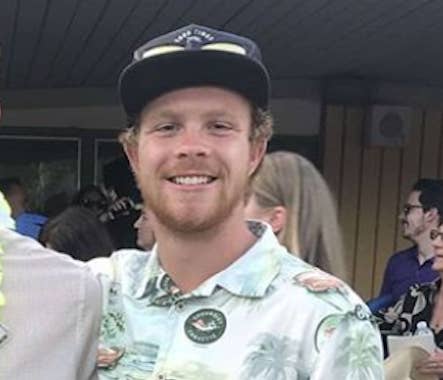 Source: Instagram
Dingman grew up in Newbury Park and was at the Borderline with his friend who also was killed, Jake Dunham.
He was an avid off-roader who posted several photos of his 1993 Ford Ranger. His 
No Sways Offroad, an offroading community, announced a memorial meet-up benefitting "Jake and Blake" Monday in Thousand Oaks. "I know we're all heartbroken so let's send them off in a way they'd want!" the announcement said.
Jacob (Jake) Dunham, 21
Jake attended the Borderline Bar & Grill with his friend Blake. He's also from Newbury Park.
He enjoyed playing baseball and had been a member of his high school team. Along with his friend Blake, he also enjoyed offroading.
Mark Meza Jr., 20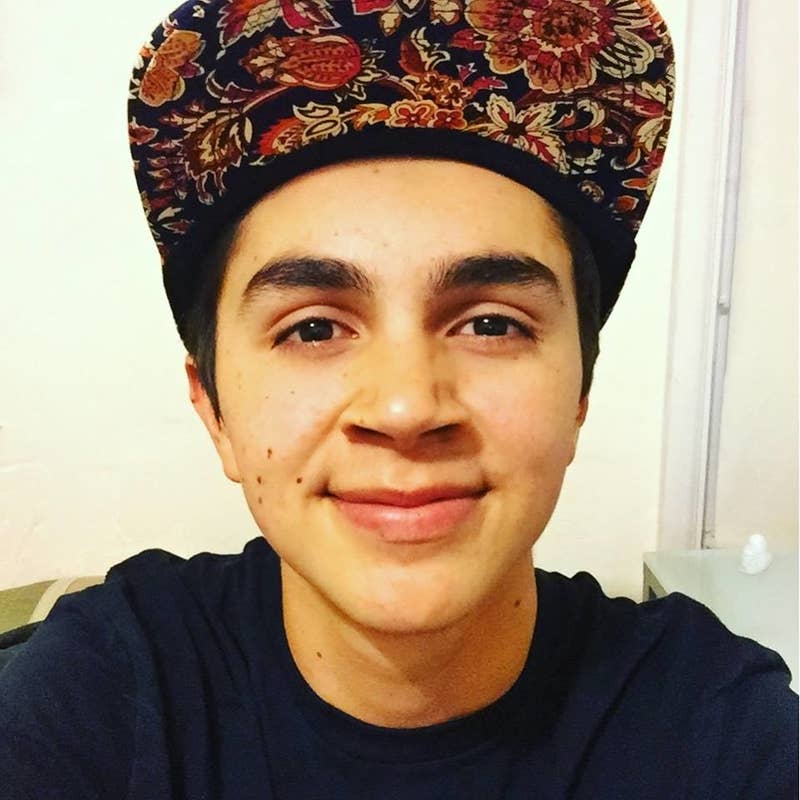 Photo: Facebook
Mark Meza Jr., a busser and food runner at Borderline Bar & Grill, was killed two weeks before his 21st birthday. He would have turned 21 on Nov. 19, KEYT reported.
"Marky was a loving and wonderful young man who was full of life and ambition," his family said in a statement to KEYT. "His family is devastated by his loss."
He grew up in Carpinteria and in 2014 studied photography at Santa Barbara City College.
"Mark was loved by many in our community and will be dearly missed," the Carpinteria Unified School District said in a message to parents. "Please hold his family and friends in your hearts and thoughts at this difficult time."
(Sources: Buzzfeed, KEYT, Washington Post)