Six Displaced in Solvang Apartment Fire
Photos: Santa Barbara County Fire Department
Updated by edhat staff
5:00 p.m., March 23, 2019
At 9:57 a.m., Santa Barbara County firefighters responded to 575 N. Alisal Road in Solvang for a reported structure fire. 
Upon arrival, crews found a working fire in a multi-unit apartment building. They immediately began search and rescue operations to search for anyone inside the building and began an interior attack on the fire. 
There were no residents inside at the time and no reported injuries. Six people are displaced due to the fire and the American Red Cross has been notified.
The cause of the fire was due to "careless discarding of smoking materials," according to County Fire Investigators.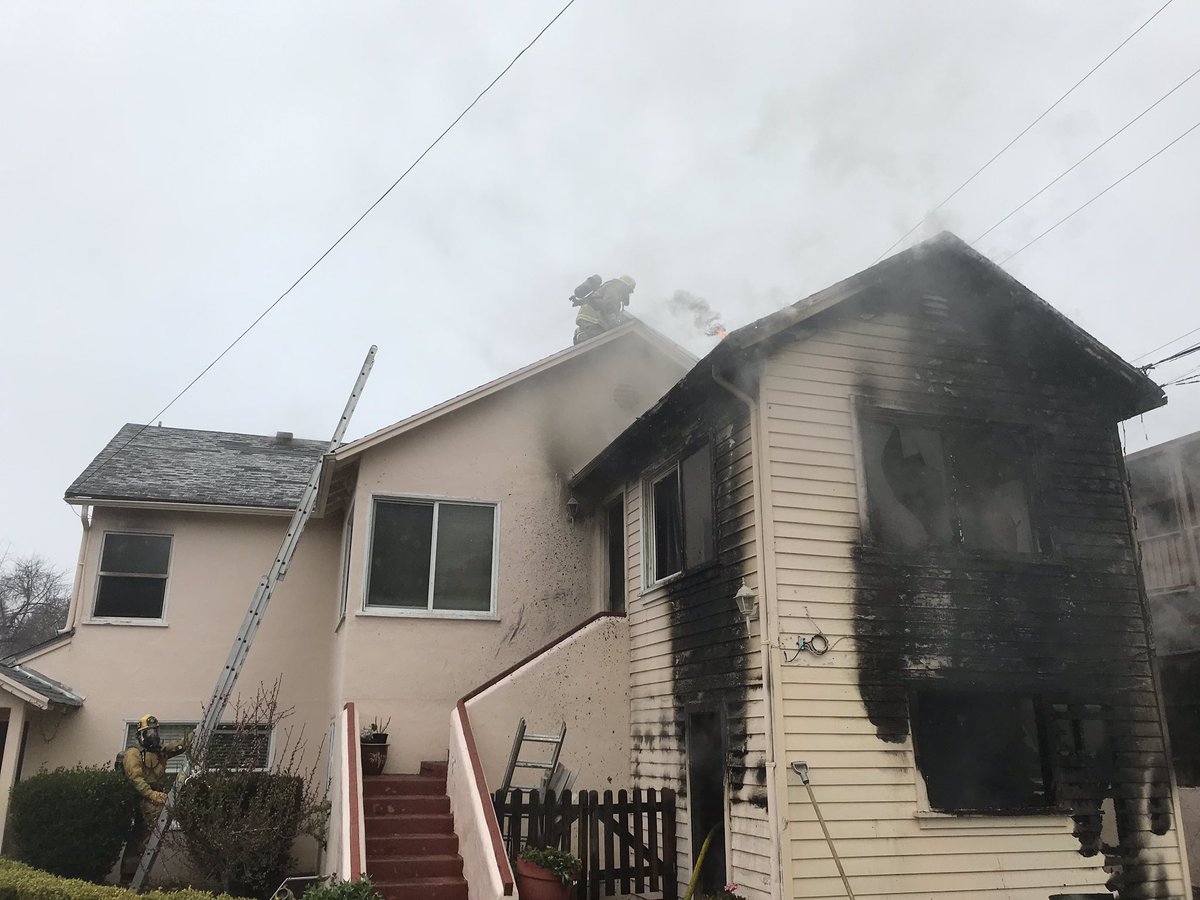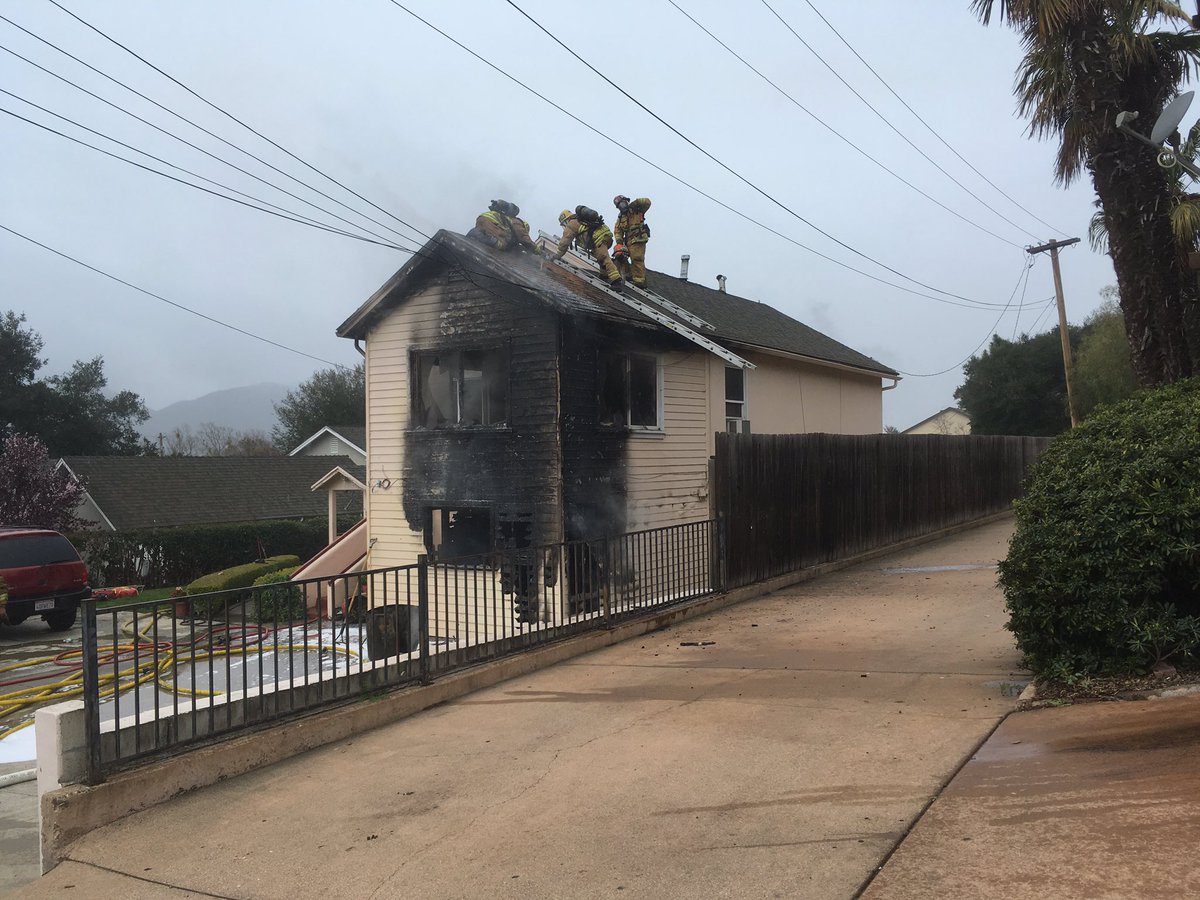 ---
Reported by Roger the Scanner Guy
9:55 a.m., March 23, 2019
Structure Fire at 575 North Alisal Road Solvang, flames seen coming from a home.