Santa Barbara Zoo Lion Passes at 21
Chadwick the Lion (Photo: David Orias)
By edhat staff
The Santa Barbara Zoo announced the passing of their lion Chadwick Thursday morning.
At 21-years-old Chadwick was considered elderly and passed due to complications related to old age, reports the zoo. He lived at the Santa Barbara Zoo for nearly 17 years.
Chadwick was a geriatric lion who dealt with age-related health issues for several years and outlived the mean life expectancy by almost 5 years. Due to increasing concerns, Zoo staff made the difficult decision to say goodbye, the zoo said in a statement.
"At 21 years old, Chadwick touched the hearts of countless individuals. We'll miss his regal presence, trademark roar, and of course, seeing him perched on his rock overlooking the ocean," the zoo said.
Edhat will update this article with more information as it becomes available.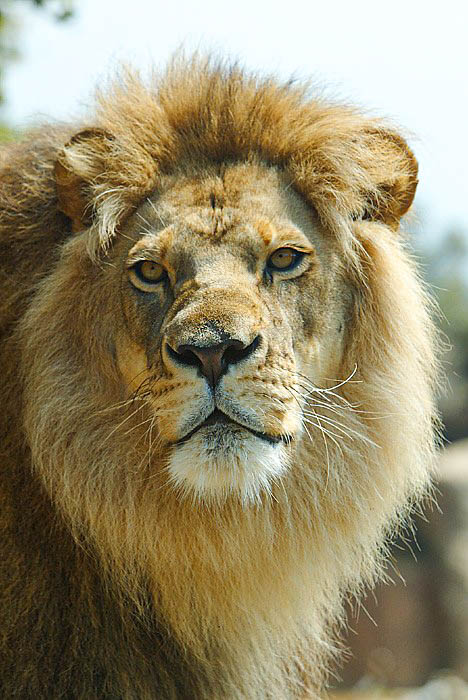 Photo: David Orias