One Injured in Solvang Vehicle Rollover
By edhat staff
One person is injured following a single-vehicle rollover in Solvang on Sunday. 
At 6:13 p.m., Santa Barbara County firefighters responded to the 1600 block of Juniper Ave. Crews discovered a vehicle had crashed into a parked car.
A single patient was extricated from the vehicle and transported to the emergency room from the ground ambulance.
The collision is under investigation.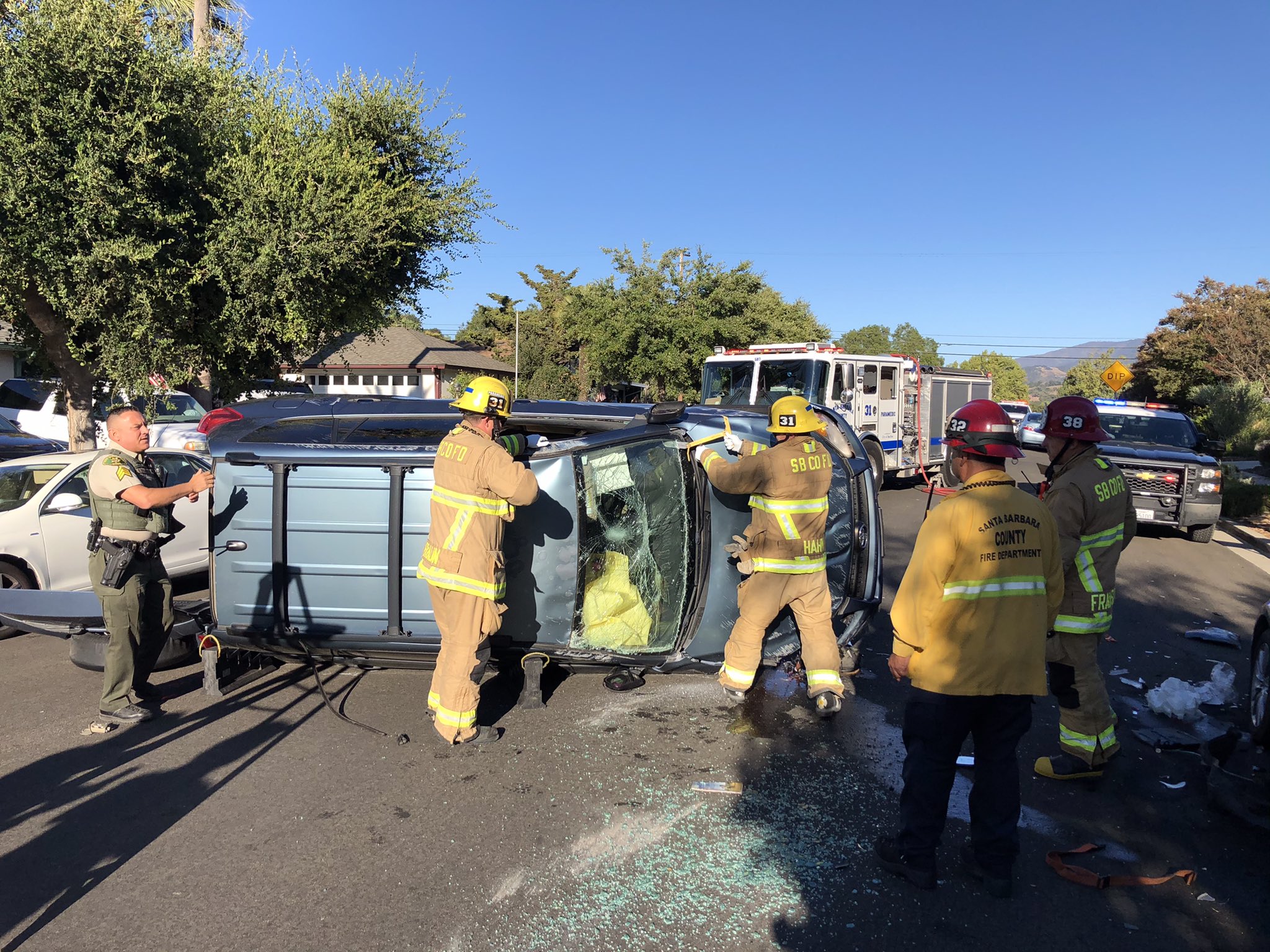 Photo: SBCFD