Numerous Reports of Unusual Streak in the Sky
Edhat readers share photos of an unusual streak seen in the sky on Friday.
By Rube
An unusual streak in the sky at approximately 9:15 PM Friday looking East from Mesa. Any idea what caused it?
By Gabriela
By Lily
Yes it was beautiful!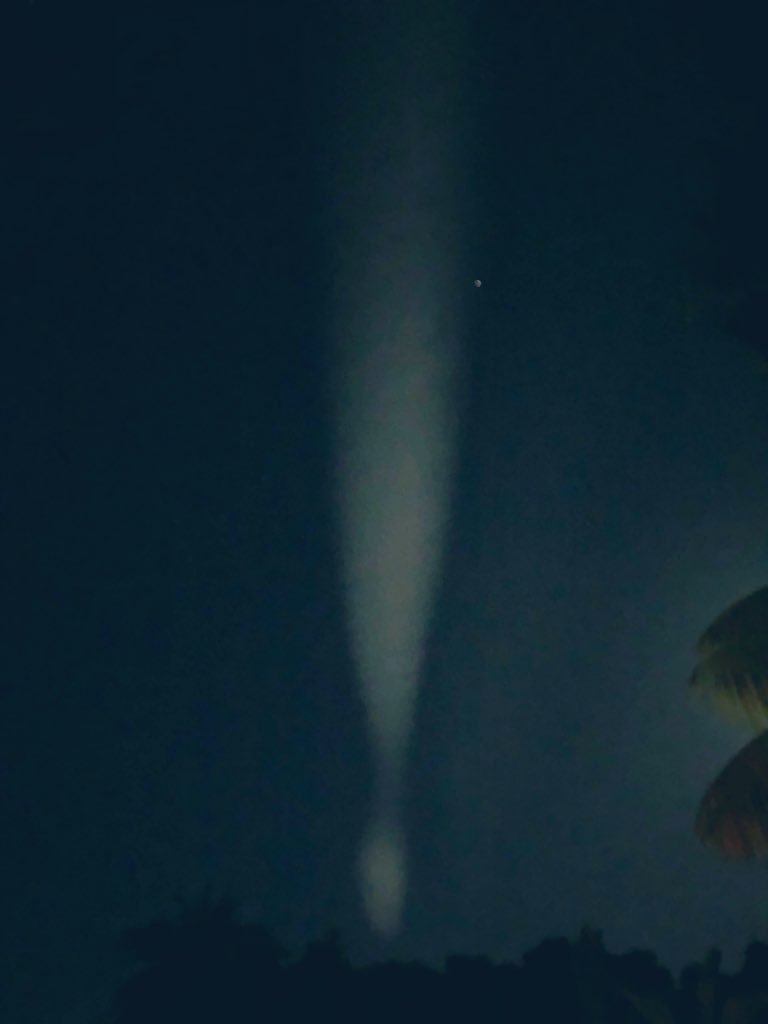 By Nancy
Yes and it stayed there for over an hour
By Allison
Getting lots of questions about this