Foundation House Opens for Young Adults
Source: Turner Foundation
The Foundation House is a triplex that will house 12 young adults, ages 18 to 24, who are in unstable living situations. The circumstances of these young adults range from living in their cars, couch surfing, and/or sleeping on the streets. The Foundation House will provide employment connections and academic support, as well as weekly case management to ensure that the young adults are successful in reaching their individual goals. We are eager to serve the young adults in our community by creating opportunities that will benefit their futures! The participants will be moving into the houses beginning of next month!
We would like to thank MyHome, CityServe, Santa Barbara City College and Ocean Hills Church for their partnership in this exciting project. We would especially like to recognize the incredible generosity of Lisa and Morton Wengler--who have helped make this dream possible!
"We are so excited about the launch of The Foundation House…a home of hospitality and blessing. It is our dream that scores of young people will find safety, help, and hope at this place. We invite you to join us in blessing young friends at The Foundation House!, said Turner Foundation President & CEO Dean Wilson.
For more information on The Foundation House and other programs, visit our website at www.TheTurnerFoundation.com 
House 1 interior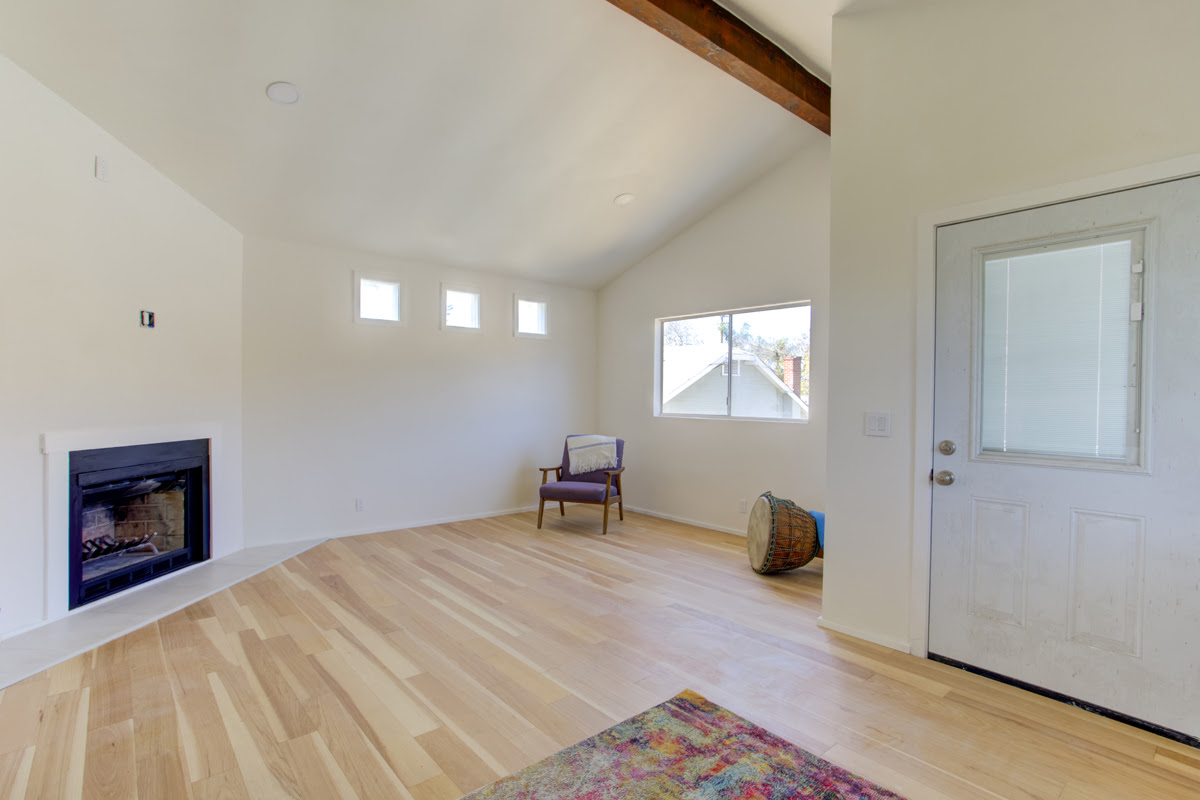 House 2 interior
House 2/3 exterior