Firefighters Extinguish Small Brush Fire Near Lookout Park
By edhat staff
Firefighters responded near Lookout Park in Summerland for a report of a small brush fire on Friday.
At 4:13 p.m., crews from Carpinteria-Summerland and Montecito Fire Protection Districts, and Santa Barbara County Fire Department arrived at a small bridge along the railroad near the Park. 
Smoke was impacting Highway 101 at Ortega Hill Road and traffic slowed in the area. 
Hand crews and a water tender were able to extinguish the small grass fire.
The cause is under investigation.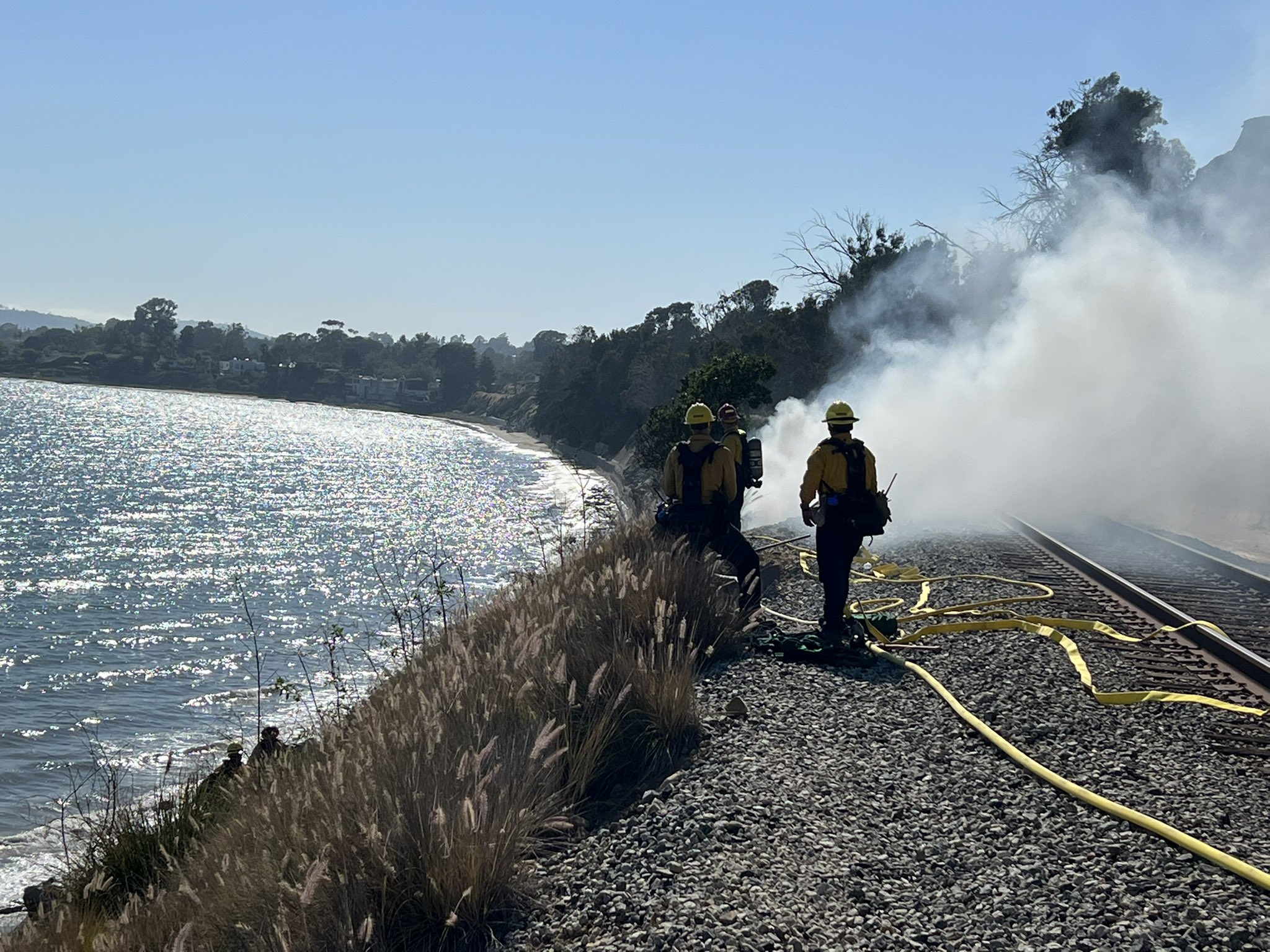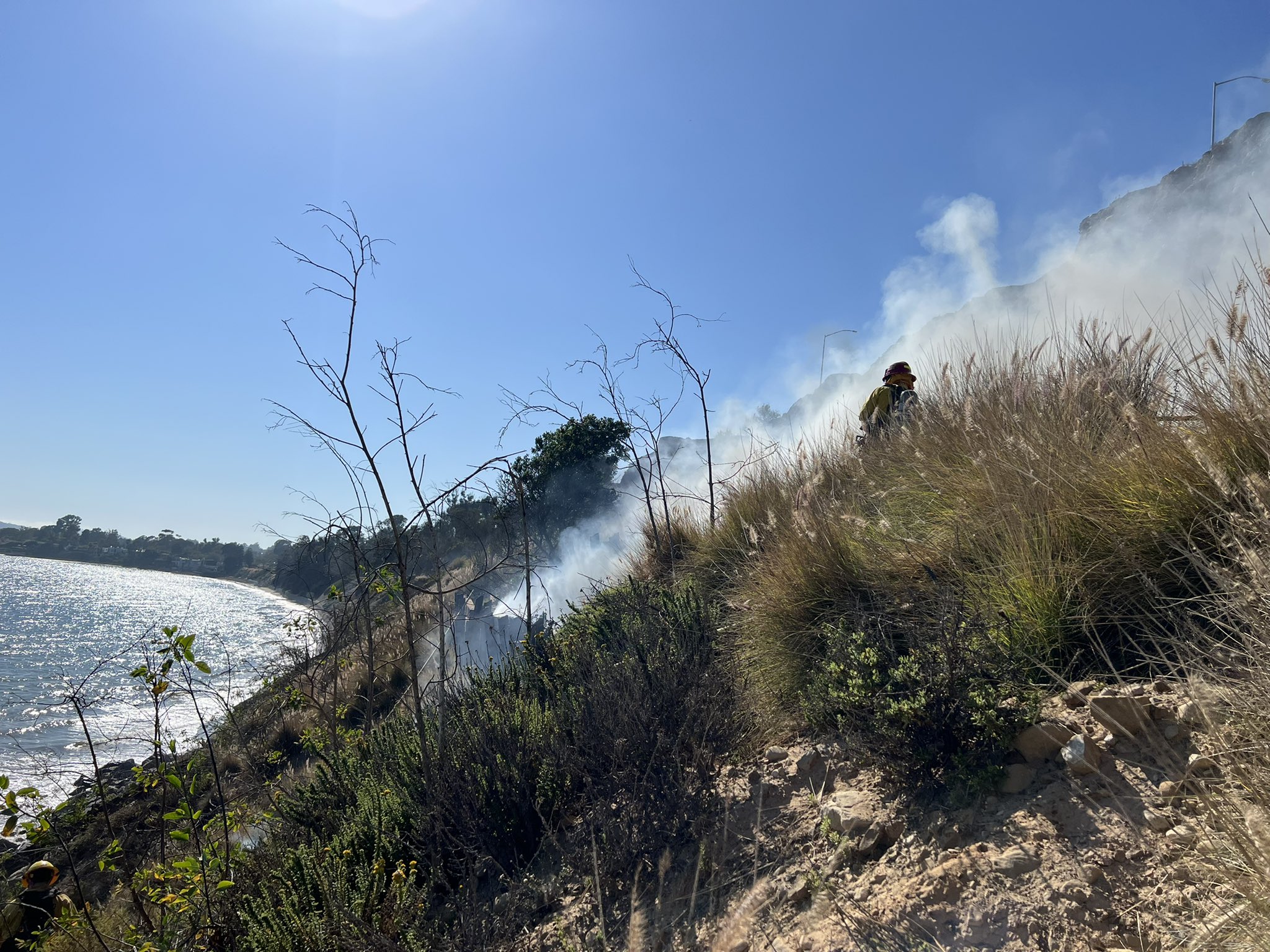 Photos: Montecito Fire Department