Source: ASAP Cats
Bagel is a lovely girl who will just hang in your arms while she gets cheek pets. She can be a little aggressive at the sight of other cats so handle with care. No Other Cats.
Please feel free to stop by the ASAP shelter to meet this special kitty.
The adoption fee is $75.00, unless during a special adoption event. Every adoptable cat at ASAP is neutered or spayed, treated for fleas, vaccinated and dewormed as needed.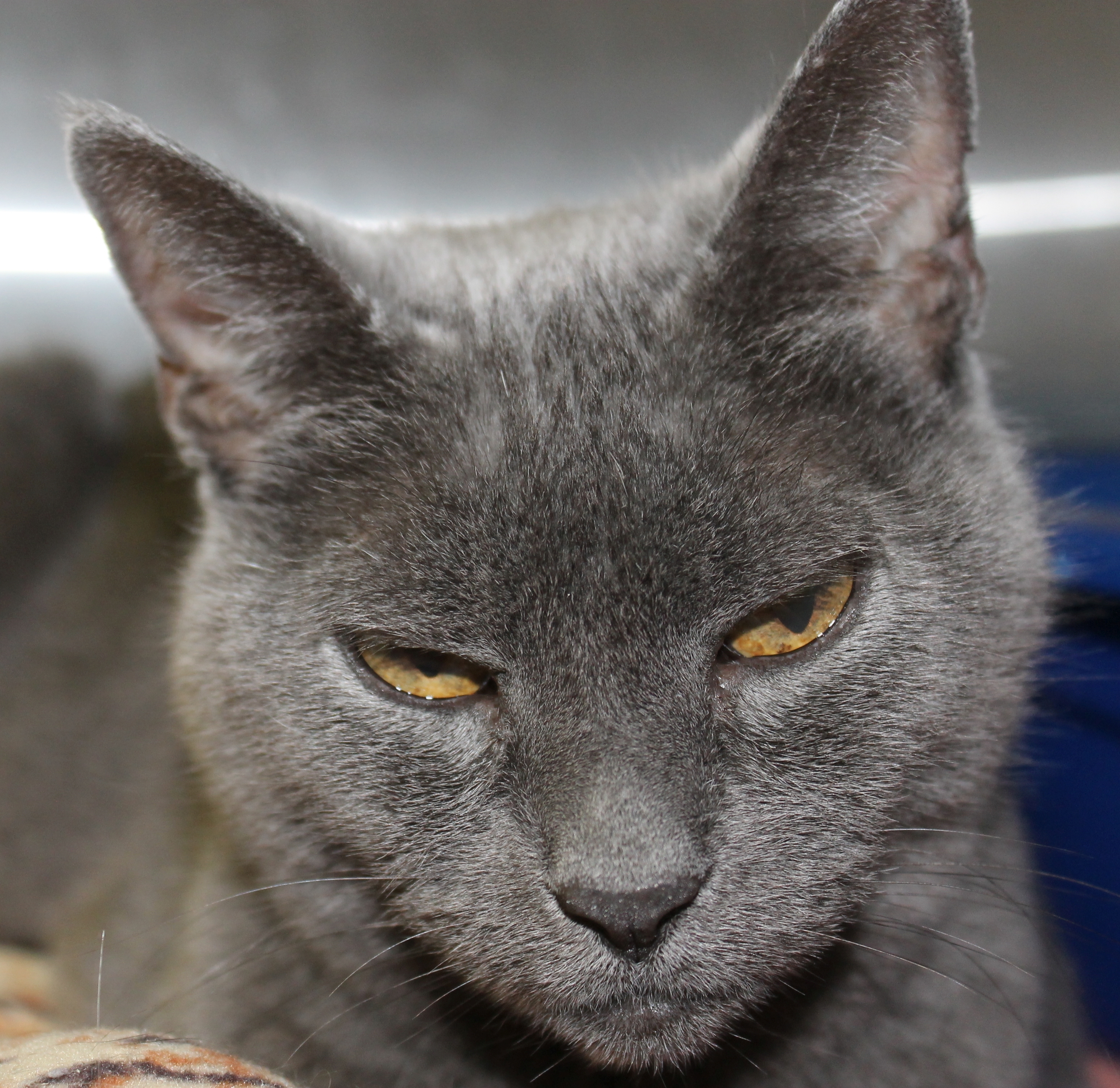 Read more here.