Basins Clear Below Cave Fire Burn Area
Photos: Public Works
By edhat staff
The Santa Barbara County Public Works Department worked overnight to clear watershed below the Cave Fire burn areas.
Crews worked in the San Roque and San Antonio basins until the rain arrived.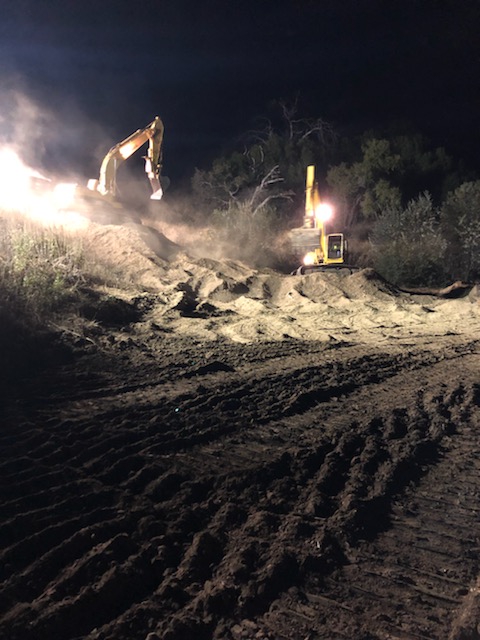 Photo: Rick Tomasini/Flood Control Maintenance Manager
As of 7:00 a.m. Wednesday, Public Works reports the San Antonio Creek Basin below the Cave Fire burn area and above Tucker's Grove remains clean. Public Works will monitor upcoming storms and will maintain the basins should there be any debris.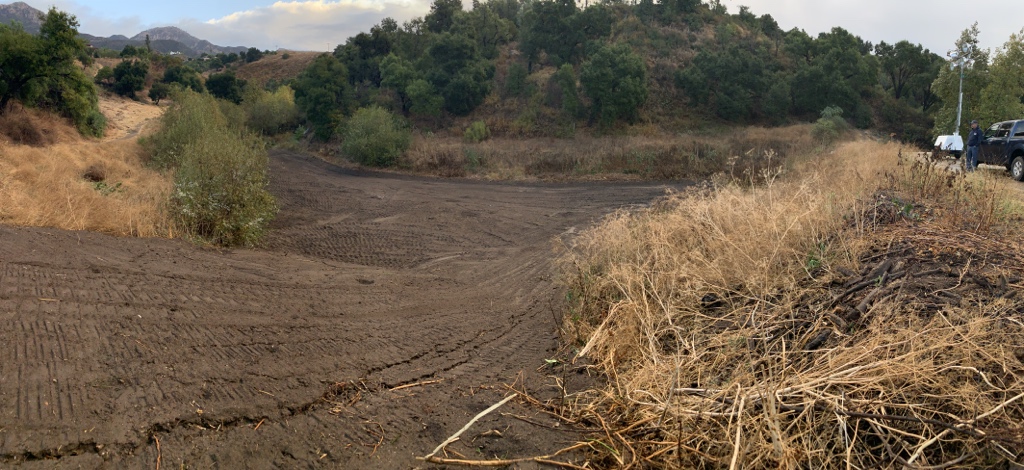 San Antonio Creek Basin (Photo: Public Works)