50 Greatest Photographs of National Geographic Exhibition
Source: Santa Barbara Museum of Natural History
On Saturday, May 26, the Santa Barbara Museum of Natural History will open the traveling exhibition "50 Greatest Photographs of National Geographic," which showcases some of National Geographic's most compelling photographs. From Steve McCurry's unforgettable Afghan girl to Nick Nichols' iconic image of Jane Goodall and chimpanzee to Thomas Abercrombie's never-before-seen view of Mecca, the exhibition includes some of National Geographic magazine's most-remembered and celebrated photographs from its nearly 130 year history.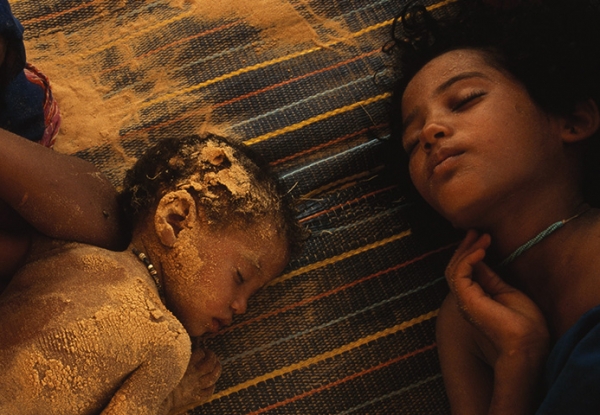 In addition to seeing the photographs as they appeared in the magazine, visitors to the exhibition will learn the stories behind the photos and more about the photographers themselves. For some images, visitors will be able to see the "near frames" taken by the photographer: the sequence of images made in the field before and after the perfect shot.
President and CEO Luke Swetland shares, "As the Museum prepares to open our newly renovated galleries, we looked for a summer show that would celebrate nature and our relationship with it. The National Geographic exhibit is visually powerful, rich in nature and thought provoking; all traits that our renovated galleries will manifest as well. It will make for an exceptional pairing."
The exhibit opens at 10:00 AM on Saturday, May 26 in the Museum's Fleischmann Auditorium and will run through Monday, September 3.
For more information, visit www.sbnature.org.