Event Date:
Saturday, August 24, 2019 - 12:00
The Pacific Pride Festival is free to the public and attracts a diverse crowd of nearly 4,000 lesbian, gay, bisexual, transgender, queer (LGBTQ+) and ally supporters and their families from the Central and South Coast. The all-day event in August features a line-up of live entertainment, exhibitors, local food, informative non-profits, activities, and community member support.
Saturday, August 24, 2019 | Chase Palm Park
12pm - 7pm
Entertainment Headliner: Pepper Mashay!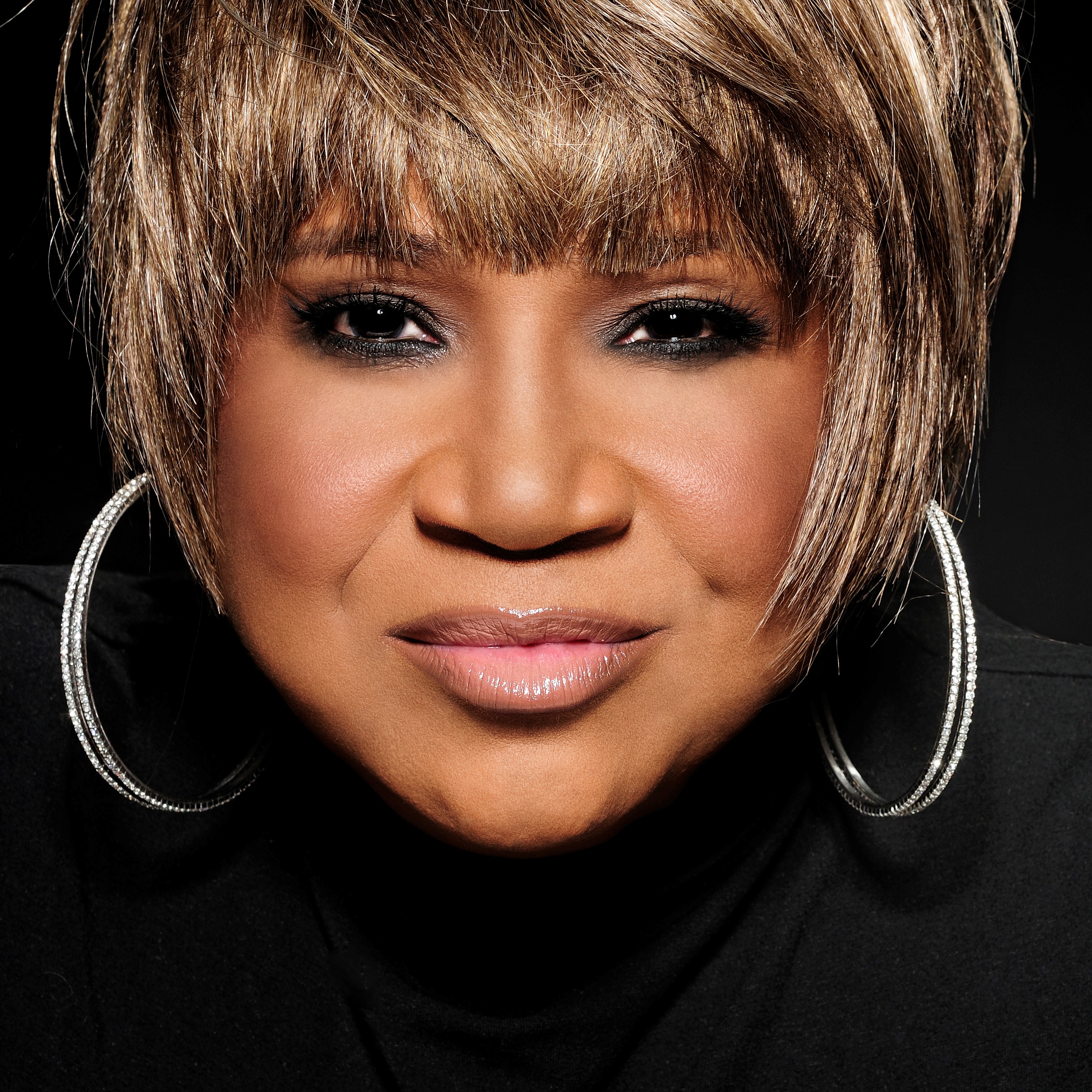 Pepper MaShay is a five-time Top 10 Billboard charting artist who is most famous for the international charting single "Dive In The Pool", which has always been considered the unofficial single for the multi-award winning Showtime series Queer As Folk. 
 
Pepper changed her life's journey from journalist to singer after getting on stage to perform her own songs and finding an instant connection with the audience. Starting out as a session singer in Los Angeles, Pepper sang for the likes of Tina Turner, Cher, Mick Jagger, Keb' Mo', and Celine Dion. Pepper believes that "No matter how long it takes, never give up your dreams."