Local Emergency Team Heads to Virginia to Help with Hurricane Florence
Local emergency responders heading to Virginia (Photo: Mike Eliason)
By edhat staff
The Santa Barbara County Incident Management Team (IMT) Type-3 team is heading to Virginia to help with Hurricane Florence resources. Virginia has requested five Type-3 teams throughout the nation to assist them.
Sixteen members of the Santa Barbara IMT-3 Team left on Thursday from the Los Angeles International Airport to North Chesterfield, south of Richmond. They will coordinate efforts and work with local agencies during this potentially catastrophic event. This is their first out of state mission.
The team consists of 11 members from Santa Barbara County, 2 from Montecito Fire, and 1 member each from Carpinteria-Summerland, Vandenberg AFB, and Santa Maria Fire Departments. They are an "All-Risk" Type-3 Team who can respond to and manage any incident such as natural disasters, hazardous spills, or wildfires.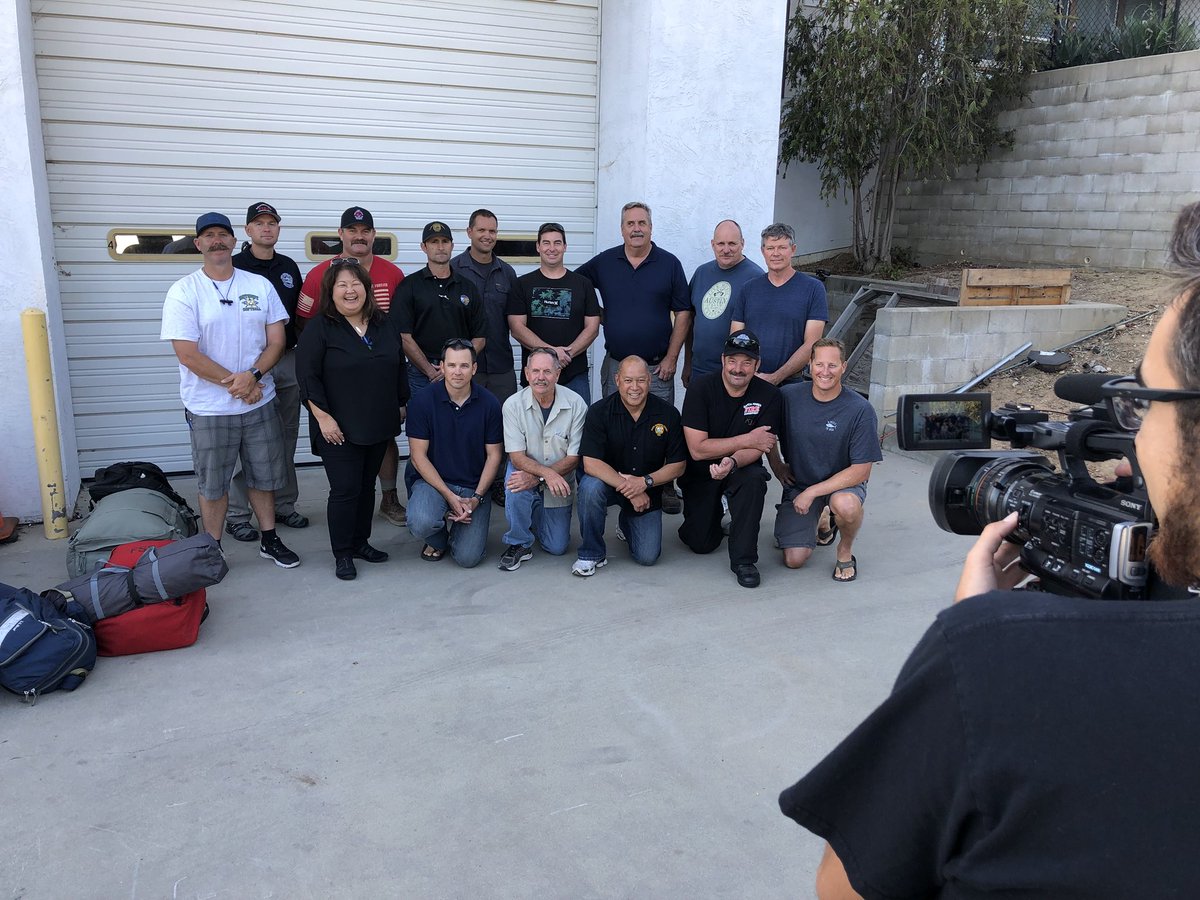 (Photo: Mike Eliason)