Police Search for Burglary Suspects
Source: Santa Barbara Police Department
The Santa Barbara Police Department is requesting the public's help with identifying the women in the images below, seen driving in a silver Nissan Sentra, with rear paper plates.
The two women are sought in connection of a 211 PC- Robbery Investigation, in which they threatened and stole $4,000 from a victim. The two women pose as Tarot Card readers to gain entry into victims' homes. If you have any information on the identification of the women above, please call 805-897-2326.
Citizens are encouraged to stay vigilant and not allow strangers into their home. Call police at 805-882-8900, if you observe suspicious activity.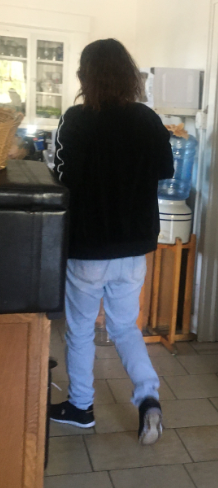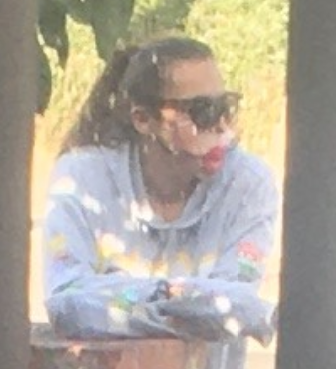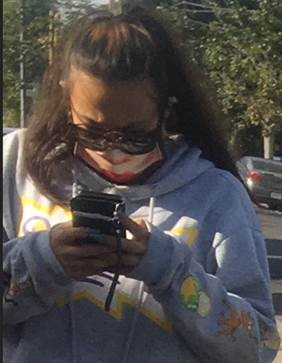 ---
El Departamento de Policía, de Santa Barbara, está pidiendo la ayuda del público para identificar a las mujeres en los imagines incluidos. Las mujeres huyeron en un plateado Nissan Sentra, con placas de papel.
Ambas mujeres son buscadas en conexión a una investigación de robo, donde ellas amenazaron y robaron $4,000 dólares de la víctima. Las mujeres ofrecen "hacer una limpia" o "leer las cartas" a la víctima para entrar al hogar.
Si tiene información sobre las mujeres involucradas, favor de llamar al, 805-897-2326.
El Departamento de Policía, de Santa Barbara, urge a la comunidad de mantenerse vigilante y llame a la policía al 805-882-8900, para reportar actividad sospechosa o si usted ha sido víctima de una situación similar.