Lompoc Man Arrested for Attempting to Sell Stolen Tom Petty Guitar
Source: Lompoc Police Department
On 08-07-2020, LAPD Detectives and LPD Detectives worked together to safely arrest DAYLAN ISAACS (35), who is a convicted felon.
LAPD Detectives were actively investigating a major storage commercial burglary in the Los Angeles area. One of the stolen items from the burglary was a guitar signed by Tom Petty, valued at over $10,000.
LAPD Detectives learned that ISAACS was attempting to sell the guitar in Lompoc on local social media sites. Detectives from both LAPD and LPD ultimately contacted and arrested ISAACS near Walmart, after he arrived there believing he was selling the guitar to a legitimate buyer.
The stolen guitar was located in the vehicle ISAACS was in. ISAACS was also found in possession of a loaded stolen handgun.
Search warrants were served at a local Motel and his residence which revealed that ISAACS also possessed large amounts of heroin and methamphetamine for sale.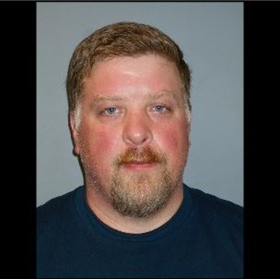 Location : 700B W Central Ave. Lompoc, CA 93436
Crime/Offense :
29800pc - Felon in possession of handgun
12022(c)pc - Armed with firearm while violating 11351H&S and 11378H&S
25850pc - possession of loaded firearm in public
30305(a)pc - Felon in possession of ammunition
496pc - Possession of stolen property
11351H&S - Possession heroin for sales
11378H&S - Possession methamphetamine for sales
Suspect(s) : DAYLAN ISAACS 35 YOA