Lompoc Gang Members Arrested with Firearm
Source: Lompoc Police Department
Location : 200 Block East College Ave.
Crime/Offense :
Possession of a Concealed Firearm in Public
Gang Member in Possession of a Concealed Firearm
Gang Injunction Violation
Participation in a Criminal Street Gang
Suspect(s): Fernando Salazar, 22 Years of Age & Angel Morgan, 18 Years of Age 
On 02/23/20, at approximately 1248 hours, LPD Officers responded to the 200 block of E. College Ave. for a report of subjects in possession of a firearm. Officers located Fernando Salazar and Angel Morgan. Salazar was found to be in possession of a loaded firearm. Both Salazar and Morgan are documented gang members. Morgan has also been served with the City of Lompoc Gang Injunction. Both subjects were arrested for numerous gang and firearm related charges.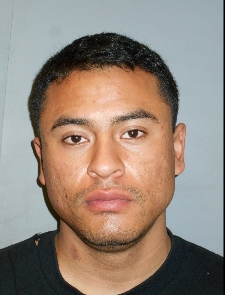 Fernando Salazar, 22 Years of Age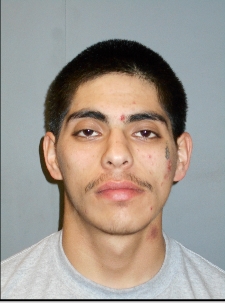 Angel Morgan, 18 Years of Age